Man charged over abuse at Nottingham children's home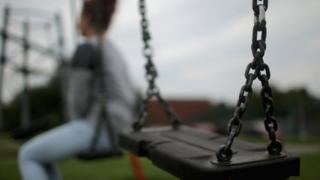 A man has been charged with 19 child sex offences alleged to have happened at a children's home in the 1980s.
The 63-year-old, from Sheffield, is accused of buggery, indecent assaults, possession of indecent images and gross indecency.
The alleged offences took place between 1981 and 1983 at the former Hazlewood Children's Home, Radford, Nottingham.
The charges relate to different victims and result from the county-wide Operation Equinox.
Nottinghamshire Police is investigating claims of sexual, physical and emotional abuse between the 1940s and 1990s at children's homes and other institutions in the city and county.