Nottingham murderer Rickell Patterson's sentence cut again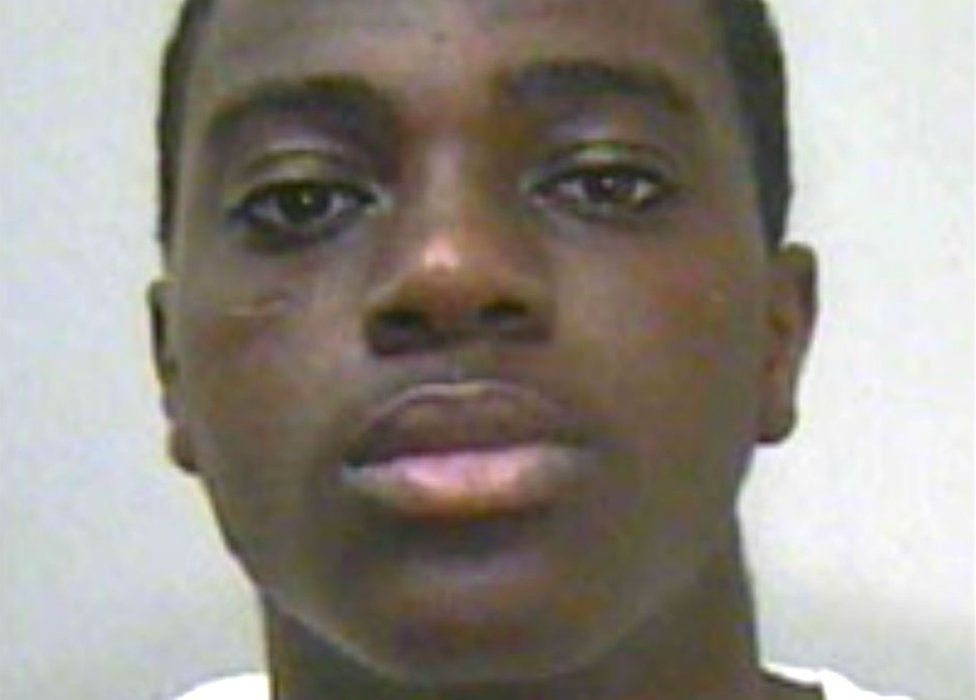 A man who stabbed a journalist to death after he got in the way of his bicycle has had his sentence cut for a second time following an appeal.
He was riding his BMX on the pavement in 2007 and lost his temper when Mr Smith, who was waiting for a bus, accidentally stepped into his path.
A judge has reduced Patterson's sentence by nine months, saying he had made exceptional progress in jail.
Patterson, now 27, was originally jailed for 14 years but the sentence was reduced to 12 years in 2008.
It means he would be eligible to apply for parole in the summer.
He was convicted of murder at Nottingham Crown Court on 4 December 2007, with the killing described as a "senseless and unprovoked" attack.
Mr Smith, a former Rutland Times reporter, was on his way home from the library at the time of the attack, the court heard.
Mr Justice Langstaff said on Thursday that Patterson had demonstrated progress through his work as a "listener, mentor and equalities representative".
The judge said: "Nothing I say in reviewing the tariff will reduce the seriousness of the murder he committed nor diminish the consequences of it for the victim's friends and family.
"However what I have to do is consider whether during his period in custody the applicant has demonstrated exceptional and unforeseen progress."
He said as a result of Patterson's progress there had been a "significant reduction in the level of risk posed to public safety".
Mr Smith's family said at the time of the death the murder had left them "shattered" and "heartbroken".
Related Internet Links
The BBC is not responsible for the content of external sites.