Ofgem to investigate Nottinghamshire energy firm Iresa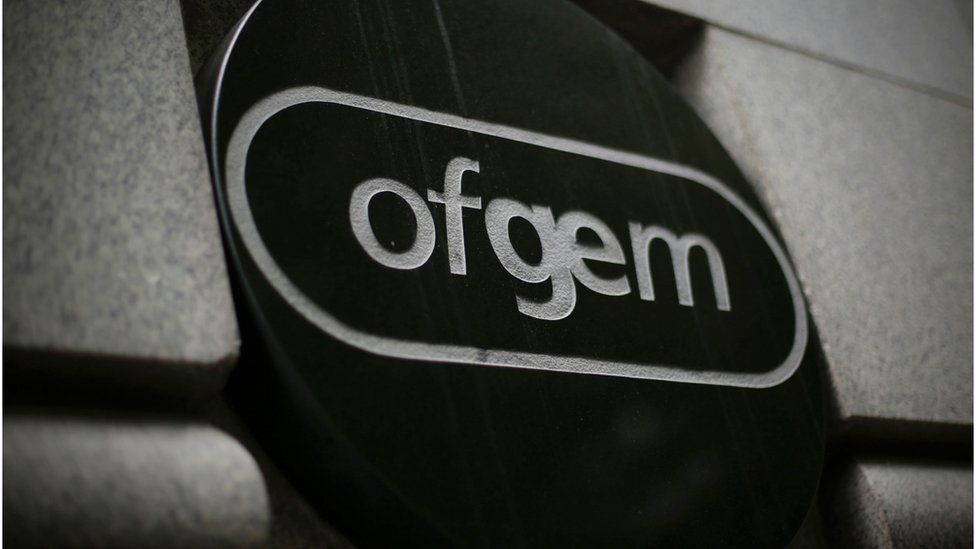 The energy watchdog, Ofgem, has launched an investigation into a gas and electricity supplier over its treatment of customers.
The probe into Iresa, based in Nottinghamshire, was launched after a raft of complaints about the firm.
Ofgem will look into whether the firm treated customers fairly in their call-handling and complaints process.
Iresa has yet to respond to the BBC's requests for comment.
Ofgem will also examine whether Iresa gave sufficient notice to customers facing financial difficulty that debt repayments were being taken out of their accounts.
Customers have complained about their struggles to get in touch with the company.
On Facebook one customer said he spent two hours on the phone to discuss a refund and another said Iresa's staff were rude when she did finally get through.
A third customer said the company was a "joke" and claimed to have been 110th in line to speak with customer services at one point.
Iresa stopped taking new customers temporarily in early 2016, after Ofgem found that customers were having trouble getting in touch with the energy provider.
Related Internet Links
The BBC is not responsible for the content of external sites.