'Valuable' medals stolen from Derby stately home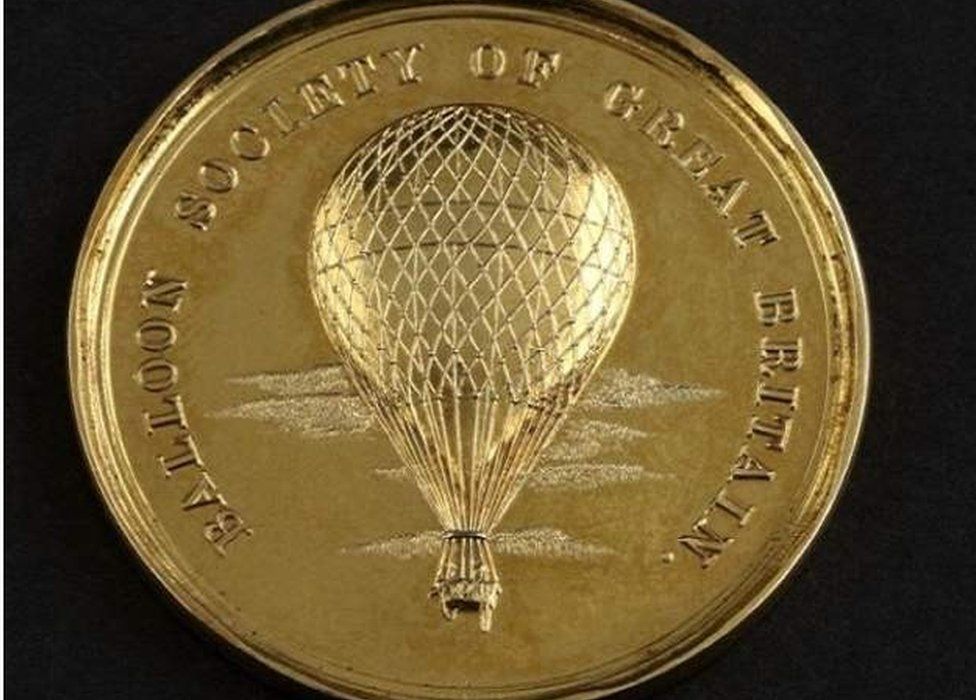 Thieves have broken into a locked cabinet at a National Trust property and stolen "high value" gold medals.
The items, which originally belonged to Lord Curzon, the Viceroy of India, were taken from Kedleston Hall, near Derby, on Wednesday.
Two King Edward VII gold Delhi Durbar medals from 1903 and three Kaisar-i-Hind medals for public service in India, were among the snatched objects.
Police have described it as an "unusual theft" and have appealed for help.
Fiona Messham, from the hall, said: "It's incredibly sad that someone would steal such precious and significant objects.
"We're working closely with the police to investigate and reviewing CCTV footage whilst implementing extra measures to ensure the security of the rest of the collection and wider property."
PC Julie Pearson said: "This is an unusual theft of a number of high value, sentimental items.
"We are appealing to the public and in particular antiques dealers to contact us if they see any of these items, or if anyone tries to sell them on."
At least two of the medals were presented to George Nathaniel Curzon, the 1st Marquess Curzon of Kedleston, who served as Viceroy of India from 1899 to 1905.
He was later appointed to the War Cabinet in 1916 and was Foreign Secretary after the war.
Related Internet Links
The BBC is not responsible for the content of external sites.