Nottingham Forest gives 3,000 food parcels to homeless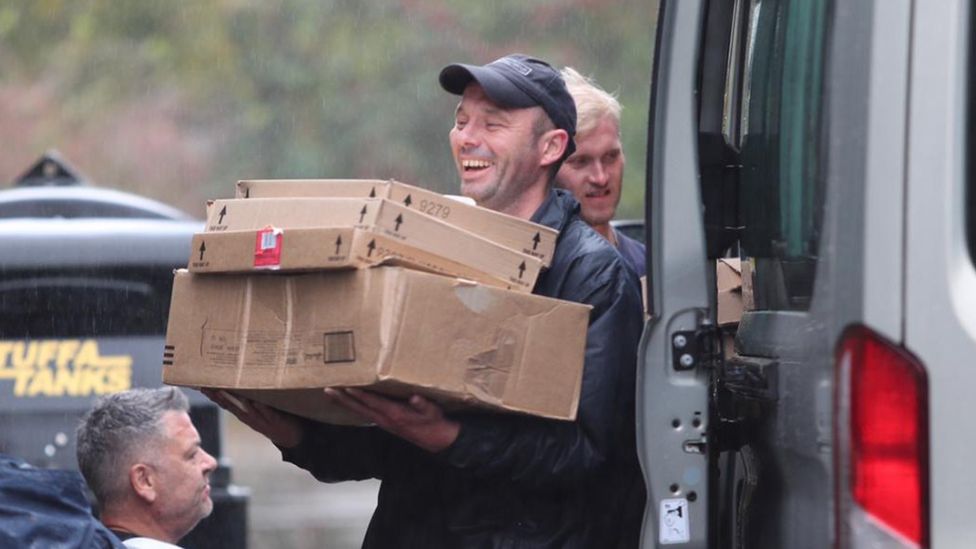 Nottingham Forest donated 3,000 food parcels to the homeless after a game was called off due to a waterlogged pitch.
Instead of letting the pies, pasties and sandwiches go to waste, the club decided to give it to Framework, a homeless charity based in Nottingham.
It is the second time it has happened.
Fans praised the move, with one saying: "I love what this club has become - it's every bit as important as what happens on the pitch as far as I'm concerned."
Another added: "Well done all at NFFC! A kind gesture that puts a bit of faith back into Human kindness."
You may also be interested in: