Fugitive caught after blowing his cover with fart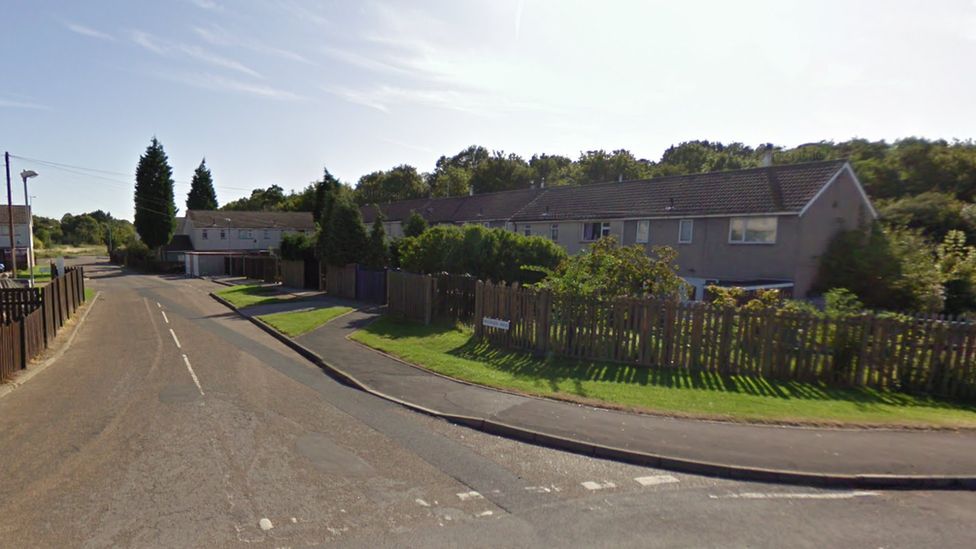 A wanted man who hid in bushes in an attempt to evade police blew his cover when he farted.
Realising officers on the scent were closing in, the suspect had fled into woodland near Harworth, Nottinghamshire.
His location remained a mystery until they heard a noise "believed to be the sound of someone breaking wind".
He was arrested alongside another suspect found hiding behind a fireplace in a nearby home.
One of the pursuing officers said: "I was almost out of wind running but luckily [the suspect] still had some.
"I heard him letting rip and followed the noises to a bush."
Nottinghamshire Police said a 35-year-old man was arrested after failing to appear at court and a 30-year old man was arrested in relation to other matters.
Related Internet Links
The BBC is not responsible for the content of external sites.