Closure threat to Oxfordshire carer centres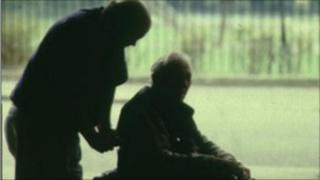 Three centres offering support for carers in Oxfordshire could close, saving an estimated £250,000.
Oxfordshire County Council wants to replace carer centres in Banbury, Oxford and Didcot with a range of other services.
Council officials say the move is part of an overhaul of the way the authority supports people who care for the elderly or disabled.
Just 15% of the county's 60,000 carers use the existing services, they added.
A new Customer Services Centre for carers, council-funded support workers plus "peer support" meetings will be set up in place of the centres.
The council's ruling cabinet will discuss the plan at a meeting on Tuesday.