Oxford bids to become World Book Capital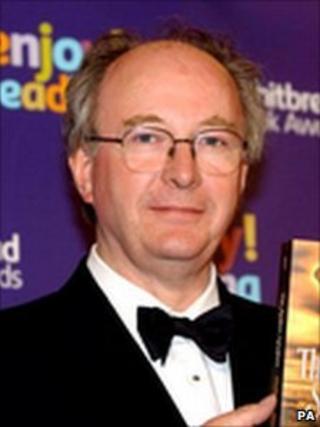 Oxford could follow in the footsteps of Madrid and Beirut and win a competition to be named World Book Capital.
The Oxford Inspires group is preparing a bid which, if successful, would see the city used to promote books and encourage people to read more.
The chosen city for the 2014 event will be announced in 2012.
The project is run by the United Nations Educational, Scientific and Cultural Organization (Unesco), which promotes international collaboration.
Tony Stratton, of Oxford Inspires, which develops culture in Oxford, said: "It's an opportunity for all the elements of the book trade to work together to get more people to read more books, more often."
Oxfordshire author Philip Pullman, who wrote the His Dark Materials trilogy, said Oxford would be the right choice.
He added: "I don't think there can be a city in the UK more suitable to be the World Book Capital than Oxford. The city's been associated with books for hundreds of years."