Sewage leaks on to Eynsham playing fields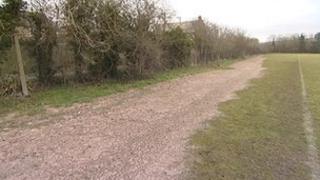 Playing fields in an Oxfordshire village have been contaminated by raw sewage after a main pipe became blocked by fat and grease.
A spokesman for Thames Water said as a result of the blockage, sewage in Eynsham flowed on to playing fields.
Work has started to disinfect the affected area and the firm expects to finish by Thursday evening.
The company spokesman said it was hoped the fields would be safe to use in time for the weekend's sporting events.