University of Oxford's Blavatnik School of Government opens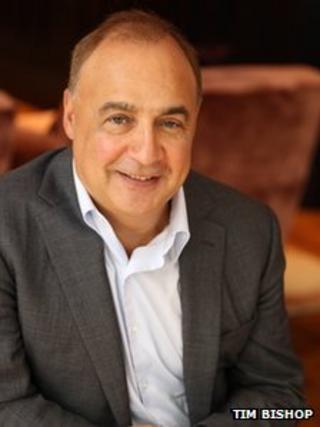 A £101m centre dedicated to training future world leaders has opened in Oxfordshire.
University of Oxford's Blavatnik School of Government will see 39 scholars from 17 different countries start a one-year master's degree in public policy.
Lecturers will include South African politician Trevor Manuel and shadow foreign secretary Douglas Alexander.
Russian-born businessman Leonard Blavatnik donated £75m towards the school.
The university contributed an additional £26m to the new building which is housed on land in the Radcliffe Observatory Quarter.
Professor Ngaire Woods, dean of Blavatnik School of Government, described the centre's first group of scholars, which includes a youth politics leader from Yemen and a former London banker, as "diverse and exceptional".
The school was backed by world statesmen Nelson Mandela and Kofi Annan, and Prime Minister David Cameron.
University of Oxford has educated 26 British prime ministers and over 30 other world leaders.