Gang blamed for West Oxfordshire burglaries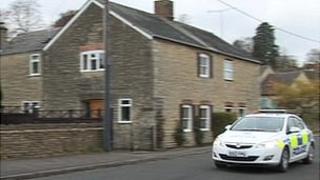 A gang could be responsible for a spate of burglaries in 14 West Oxfordshire villages, police have said.
Detectives are linking 24 separate break-ins which have happened since the beginning of September.
They said the gang was operating during daylight hours and was particularly looking for gold jewellery.
Officers said they are stepping up patrols and appealed to anyone working outdoors to watch out for any suspicious activity.