Abingdon public meeting over 160 new Drayton Road homes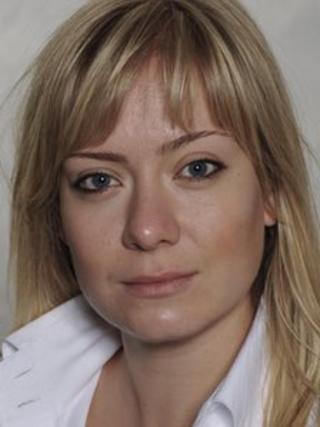 Plans for 160 new homes in Abingdon will be discussed at a public meeting later.
Hallam Land Management submitted plans to Vale of White Horse District Council last month for a new development off Drayton Road.
Oxford West and Abingdon MP Nicola Blackwood has organised the meeting at Abingdon Guildhall for local people to have their say.
Public exhibitions were held earlier this year by Hallam Land Management.
Following the exhibitions, Hallam Land Management reduced the number of planned homes from 170 to 160.
Despite that, Ms Blackwood admits she is concerned local residents are yet to be fully informed of the application's potential scale and impact.
She said: "There are already significant traffic problems in Abingdon at peak times and any proposed development needs to be adequately tested with residents concerns heard before any decisions are made.
"I hope that this meeting will enable them to put their views across."
Local councillors and planning officers are also expected to attend. As well as new homes, open space and new access roads are included in the application for the green-field site.
A public consultation closes on 14 December. Abingdon Town Council and Drayton Parish Council have already registered their objections.