Witney drivers warned of six month-long roadworks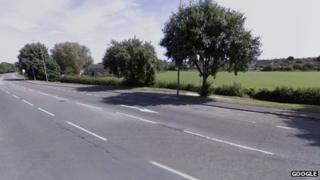 Drivers have been warned of disruption ahead of roadworks to improve congestion in Witney, Oxfordshire.
The six-month, £2.5m revamp of the A415 Ducklington Lane junction with Station Lane and the A40 begins on 6 May.
Oxfordshire County Council said the works were needed to cope with traffic levels which are set to increase during rush hour by an estimated 48% by 2030.
The works include an extra lane for northbound traffic along with two new signalised toucan crossings.
Oxfordshire County Councillor David Nimmo Smith said: "It has become clear that significant work needs to be done now.
"I am sure that those who use the road will see that the short term pain of the works will lead to long term gains when they are complete."