'Shakespeare's Dead' exhibition launches in Oxford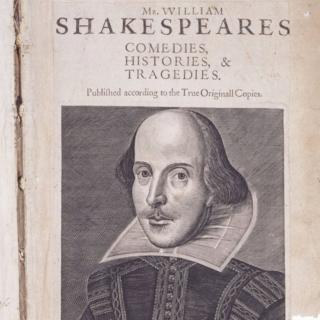 An exhibition about death in the works of Shakespeare has opened in Oxford ahead of the 400th anniversary of the playwright's death.
Shakespeare's Dead is running at the Bodleian's Weston Library, featuring early versions of Romeo and Juliet and Venus and Adonis.
The collection also includes poetry and plays by his contemporaries.
Curator Emma Smith said the visitors would "rediscover Shakespeare in a whole new light."
A specially-commissioned animated film by artist Tom Cross, based on local primary school pupils' drawings of Shakespearean death scenes, also features in the exhibition.
The exhibition will run until 18 September.