Council criticises NHS proposals to save £200m in Oxfordshire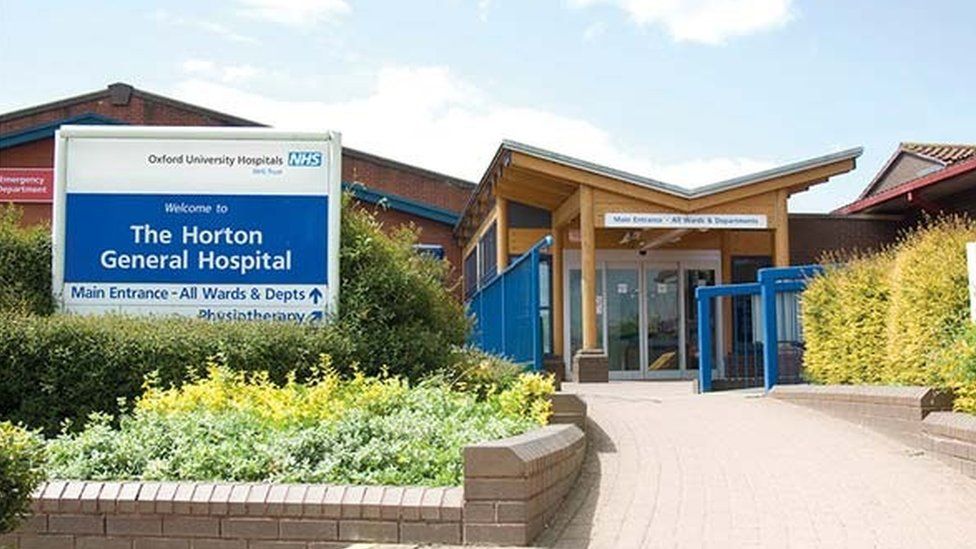 NHS proposals to save £200m in Oxfordshire have been criticised by a council for lacking information.
County councillors said they are not satisfied with the proposed plan, which could see services moved from the Horton General Hospital in Banbury.
Member in charge of public health, Hilary Hibbert-Biles, said the proposals were "not coherent".
Oxfordshire Clinical Commissioning Group (CCG) said it would listen to the council's feedback.
Options include closing beds, as well as moving stroke services and some critical care patients from the Horton General Hospital to the John Radcliffe in Oxford.
But the Banbury hospital could also see investment in other areas.
In a report that was approved by the county council's cabinet, officers said the "lack of options" put forward "makes it difficult to consider different alternatives".
Mrs Hibbert-Biles said: "I can't support the proposals because the proposals are not really there, there are no options.
"We cannot close beds without knowing where those patients are going to go.
"It is not coherent, it is not transparent, and it is not doing anything to pacify the public that their future heath services in Oxfordshire will be good services."
There were protests after Horton was re-designated as a midwife-led unit because of a shortage of doctors until March, and the consultation suggests making the change permanent.
In a statement the CCG said: "Our consultation will listen to feedback from everyone who gets involved, including cabinet members at Oxfordshire County Council."
The second phase of the consultation is expected to start in May and will look at accident and emergency, children's services and community hospitals.
Related Internet Links
The BBC is not responsible for the content of external sites.