Oxford hospitals could get five new multi-storey car parks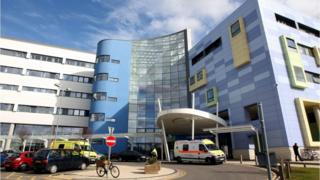 Plans for five new multi-storey car parks to deal with parking problems at Oxford's hospitals have been announced.
Chief executive of Oxford University Hospitals trust Dr Bruno Holthof said "car parking is organised very inefficiently" at the trust's sites.
The number of patients at the hospital has increased 37% over 10 years, while the number of spaces is unchanged.
The trust has been advising patients to give themselves an hour to find a parking space.
The BBC asked for ideas for dealing with the parking problems and a multi-storey car park was the most popular solution.
However, the trust said the city council's planning policy restricted the number of spaces it could provide at its hospital sites.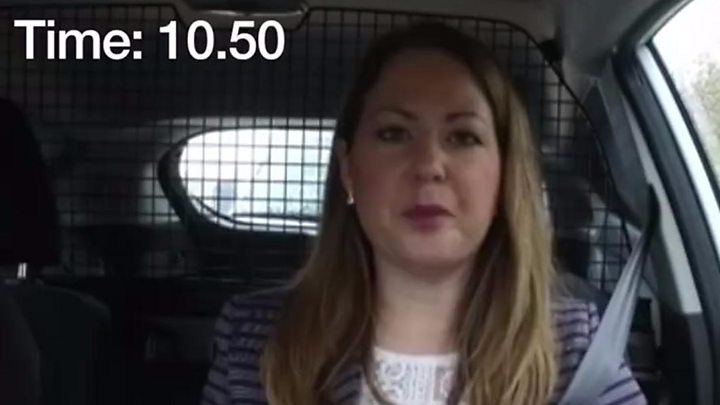 Now Dr Holthof has said he hopes permission will be granted for two new multi-storeys at the John Radcliffe Hospital, two at the Churchill Hospital, and one at the Nuffield Orthopaedic Centre.
He said: "The proposal that we will be discussing with the different councils is five multi-storey car parks.
"Ideally we would like to have more car parking spaces, if the planners will allow it.
"But at the least we will organise the parking far more efficiently, so people can drive in and out of a multi-storey car park, rather than look for an empty space somewhere on the site, not knowing where it is."
Oxford City Council has previously said the trust was "no different" than other employers and its staff should use public transport. It said it could not comment on the multi-storey plans.
Oxford University Hospitals trust said 491,622 patients were treated in 2007 compared with 673,884 last year. Non-staff parking spaces remained at 730.