Five Things
Let's have a look at some of the stories in Oxfordshire that proved popular this week.
1. Judge Dredd at 40
Futuristic lawman Judge Dredd reached his 40th birthday this week, and his comic adventures have been produced in Oxford for the last 17 years.
His creators told us the satirical take on authority in his stories are as relevant now as ever, while illustrator D'Israeli showed us how he draws the man from Mega-City One.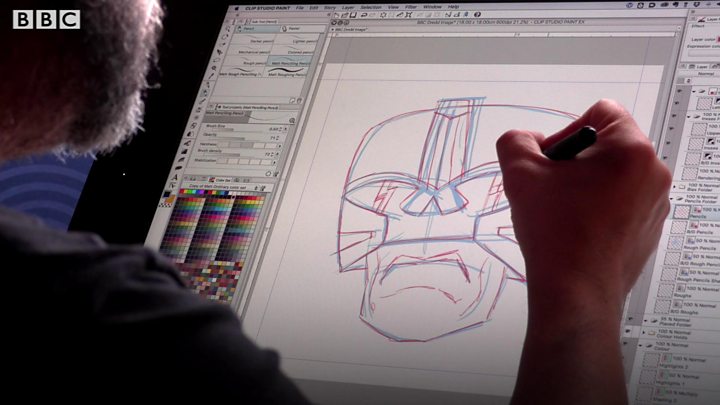 2. Anyone for Quidditch?
Why are Oxford students running around with a broom handle between their legs?
It's not a weird university society initiation ceremony, it's not even April Fools, it's the British Quidditch Cup.
The group of students are competing against teams across the UK this weekend.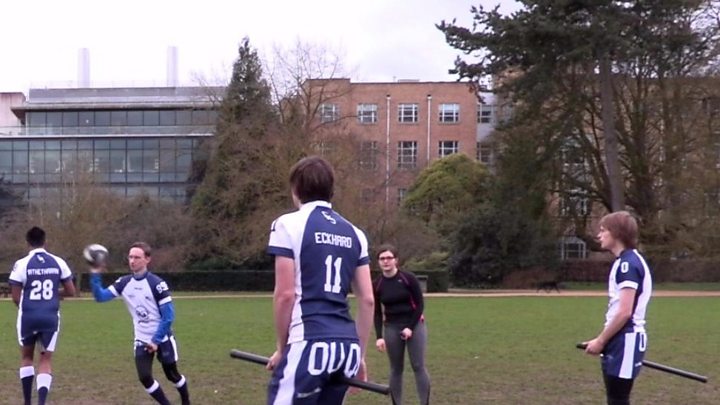 3. Peking University opening Oxford campus
Peking University HSBC Business School has bought the former Open University site in Boar's Hill.
It said the new facility, at Foxcombe Hall just outside Oxford, would open in summer 2018 and teach students from China, the UK and the European Union.
4. Five new hospital car parks?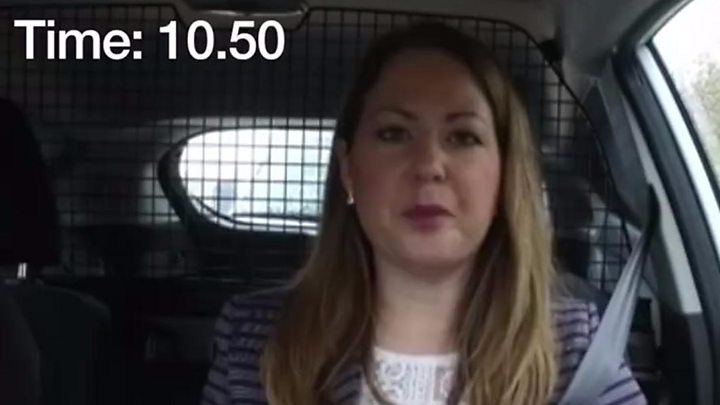 The search for a solution to the car parking delays at Oxford's hospitals continues, but this week the chief executive of the trust said there were plans for five new multi-storey car parks.
Dr Bruno Holthof said: "Ideally we would like to have more car parking spaces, if the planners will allow it."
The number of patients at the hospital has increased 37% over 10 years, while the number of spaces is unchanged.
5. Palace flowerpot actually a Roman coffin
A large marble container used as a flowerpot at Blenheim Palace for 200 years has turned out to be a 1,700-year-old Roman sarcophagus worth £300,000.
Following the revelation of its origin, it was removed from the garden and sent for restoration.
The project was overseen by Nicholas Banfield at Cliveden Conservation, who said it was in "remarkable condition considering it has withstood seemingly aggressive environments".