Five Things
Here are five stories in Oxfordshire that generated interest this week.
1. Lip-reading computer invented in Oxford
Scientists at Oxford say they've invented an artificial intelligence system that can lip-read better than humans.
"Watch, Attend and Spell", as the system has been called, has been trained on thousands of hours of BBC News programmes.
It can now watch silent speech and get about 50% of the words correct.
That may not sound too impressive - but when the researchers supplied the same clips to professional lip-readers, they managed to get 12% of words right.
2. Formula 1's Susie Wolff loses driving ban appeal
Former Formula 1 driver Susie Wolff has failed in a bid to get a driving ban for speeding overturned.
The 34-year-old, who now works as an ambassador for Mercedes, said to a judge at Oxford Crown Court: "It is a hugely embarrassing situation to find myself in, I'm a professional driver and to be caught speeding and to have my licence taken away for speeding, it would have an effect on my reputation."
She was recorded doing 35mph in a 30mph zone in June 2015 in the village of East Hanney.
The driver worked for Williams Formula One between 2012 and 2015.
3. Murder probe into Faringdon boy's death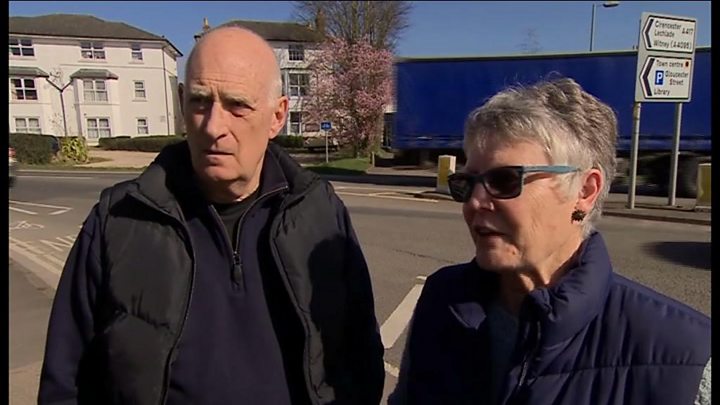 The market town of Faringdon was shaken by the news that a murder investigation was launched after a five-year-old boy was stabbed.
Tyler Warmington was found at Bromsgrove Cottages on Tuesday.
A 40-year-old woman arrested on suspicion of murder has been released on bail.
4. Cycling jewel thieves jailed
A gang of jewel thieves, who used bikes to get around, have been jailed for a total of 47 years.
Six men were sentenced at Stoke-on-Trent Crown Court for the offences committed between November 2015 and September 2016. A seventh man is awaiting sentence.
They raided shops in Milton Keynes, Lancashire, Hampshire, Kent, Portsmouth, Stoke-on-Trent, Derby, Peterborough, and Stratford-upon-Avon, as well as Goldsmiths in Oxford's Clarendon Centre (above).
5. Oxford United superfan dies of cancer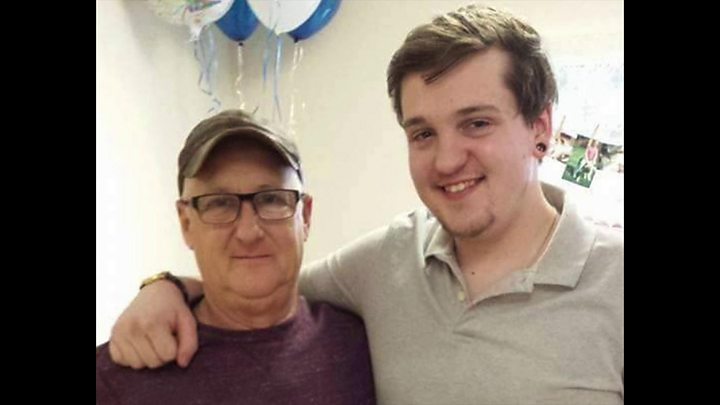 And lastly, we were sad to report on Friday that terminally-ill Oxford United fan Steve Dyer, who was made an honorary member of the team, died of cancer.
He received tributes and messages of support from fans and the club's chairman Darryl Eales after he was admitted to a hospice.
The 59-year-old was given four months to live when he was diagnosed with bladder cancer in November 2015.
On Tuesday he was given the number 12 shirt on the official squad list in the match programme.