Five things in Oxfordshire
A chance to catch up on five stories in Oxfordshire attracting attention online this week.
1. Henley Royal Regatta
Blazers were out in force this week in Henley as the annual rowing regatta got under way on the River Thames.
More than 200 races take place over the course of the prestigious event.
But have you ever wondered how many bottles of champagne are drunk by spectators each year?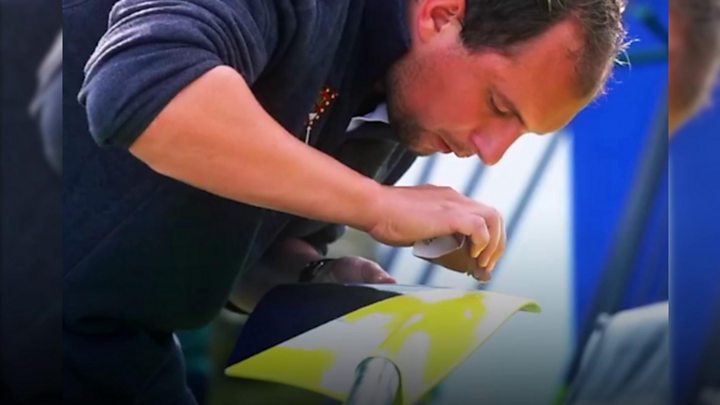 2. Cassington Bike Night
For those who prefer bikes to boats, Cassington was the place to be on Monday night.
Around 7,000 motorcycles descended on the small village for the annual charity event.
See more on our Facebook page.
3. Harry Potter is 20
This week saw the 20th anniversary of the publication of Harry Potter and the Philosopher's Stone on 26 June 1997.
The books have been enjoyed by millions of fans around the world, spawned films, and even theme park rides.
But surely nobody would have ever predicted Oxford University would one day have its own Quidditch Team.
It gave us chance top re-visit one of our favourite videos of all time...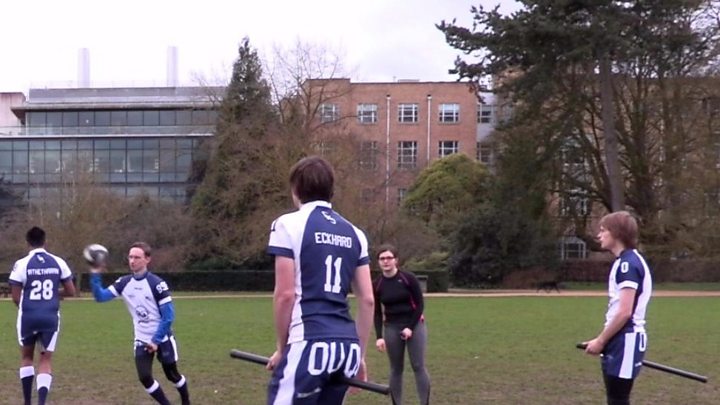 4. Grenfell Tower victim's name in Philip Pullman book
Philip Pullman will be naming a character in his latest book after a teenager who is feared dead in the Grenfell Tower fire.
The author, from Oxford, offered the right to name a character as a lot in the Authors For Grenfell Tower auction.
The character named after Nur Huda El-Wahab will appear in the second novel of Pullman's Book of Dust series, after an auction bid of £32,400.
5. Adios to Appleton
Michael Appleton said farewell to Oxford United this week after accepting a job as assistant manager of Leicester City.
He joined the Premier League side after three seasons at the Kassam Stadium.
Following his departure he said his successor will be a "very lucky" person.