Five things in Oxfordshire
Five stories from Oxfordshire that people have been clicking on this week.
1. Merritt Moore: The professional ballerina and quantum physicist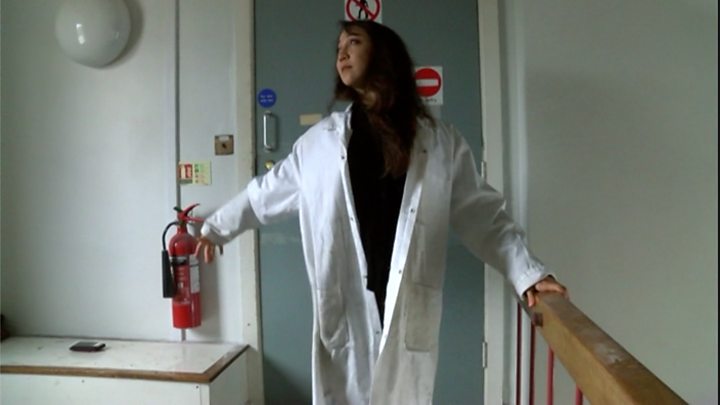 Merritt Moore is not your usual scientist (if there is such a thing?)
She has spent nearly 10 years studying and is about to graduate from Oxford University with a PhD in quantum physics, all while continuing a career as a professional ballerina.
The 29-year-old said she was constantly told she could not pursue her two passions simultaneously, but has danced with English National Ballet, Boston Ballet and Zurich Ballet.
2. Knitting 'can be good health'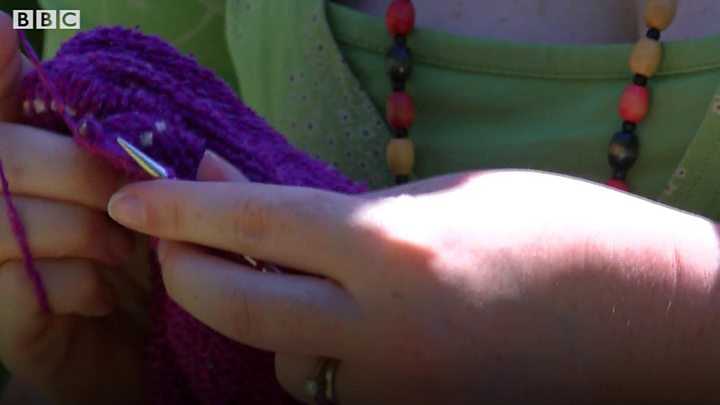 Are you bored of Yoga, fed up of the gym, and looking for a new ways to relieve stress? Perhaps it is time to dig out those knitting needles?
New research suggests knitting lowers blood pressure, counters depression and brings a myriad of other health benefits.
It was carried out by charity Knit for Peace, which surveyed more than 1,000 knitters.
3. The Formula 1 technology that's helping new-born babies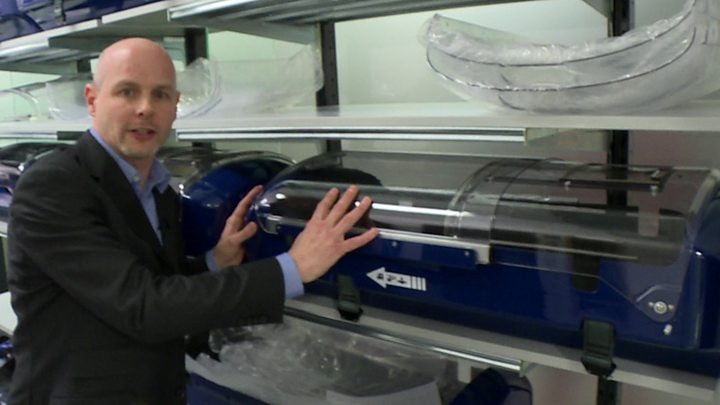 Oxfordshire based Formula 1 team Williams is not usually in the business of creating baby carriers.
Yet the technology developed in the white heat of competition can turn up in some surprising places.
The materials and techniques used to build Williams' F1 cars, for example, are now being used to make an altogether different type of transport - for new-born babies.
The Babypod 20, as it is known, is a sleek, lightweight box with a sliding transparent lid and a heavily padded interior. It is designed for transporting infants who are critically ill, whether by car, ambulance or helicopter.
4. Meet Pep
It's been a big week for Pep Clotet, who was formally unveiled as the new manager of Oxford United.
Speaking to BBC Radio Oxford, he said: "I'm excited to start this project... I'm impressed with the positive, hard-working culture at the club and among the players."
Clotet will take charge of the U's for their opening pre-season friendly against Oxford City on Saturday before a week-long trip to Portugal, where they will play Middlesbrough and Hull City in friendlies.
5. Carnival!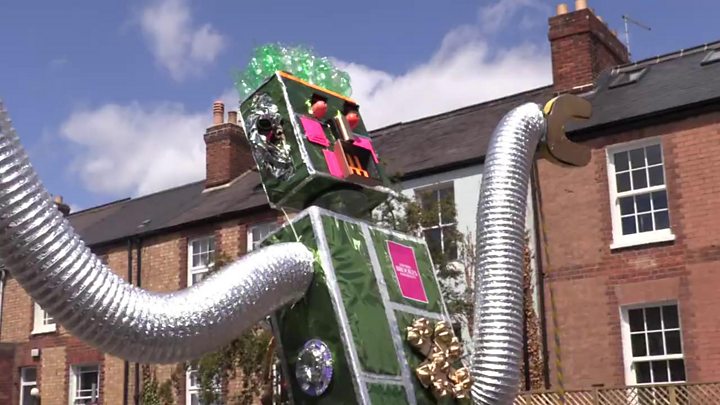 Cowley Road was full colour on Sunday 2 July for its annual carnival.
Tens of thousands packed the Oxford street to watch the procession, listen to live music, and enjoy a wide array of street food.
And BBC Oxford was there to give you taste of the fun (a tough job, but someone has to do it).
Have look at the coverage on our Facebook page.