Five things in Oxfordshire
Five stories from Oxfordshire which people have been clicking on this week
1. Sorry we missed each other
It was one of the most-read stories on the BBC website on Monday.
But in case you missed it, you can still see the note Thames Valley Police officers left after discovering a cannabis plantation near Oxford.
The force said the drugs were "seized and destroyed".
2. Happy Birthday 101 Squadron
101 Squadron celebrated its 100th birthday this week.
While these days they carry out air-to-air refuelling from their base at RAF Brize Norton in Oxfordshire, that not always been the case, as BBC South Today's Brennan Nicholls explained.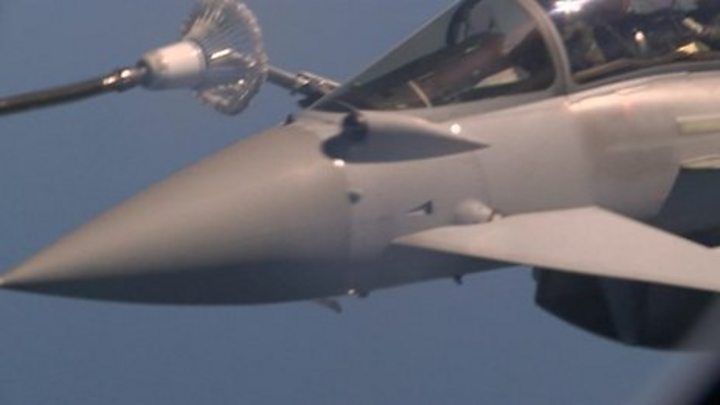 3. Stormzy surprises students
Grime artist Stormzy surprised students at Oxford University on Tuesday when he turned up to collect an award.
He arrived at a conference arranged by the university's African and Caribbean Society after he was selected as its Person Of The Year.
The musician tweeted: "Standing proud in a room full of young black Kings & Queens."
4. Oxford fans invited on to the pitch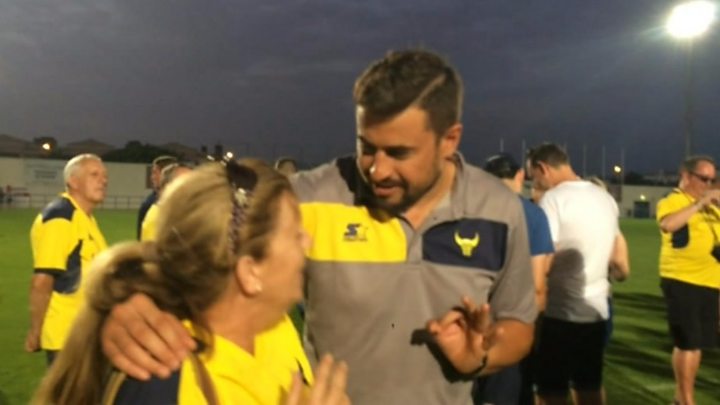 It's not often football fans are encouraged to invade the pitch after a game.
But that is what took place following Oxford United's game against Middlesbrough on tour in Portugal.
It first happened on Oxford's 2015 summer tour in Austria and has now become something of a pre-season tradition.
5. The King and Queen of Spain visit Oxford
King Felipe VI and Queen Letizia came to Oxford on the last day of their three-day state visit to the UK.
The royals saw some of the treasures held in the Bodleian Library's collections at the Weston Library, including a first edition copy Don Quixote.
They later went on to Divinity School, before stopping at Exeter College, where the king's mother Queen Sofia has been a fellow since 1987.
It seems the visit caught a few people by surprise.