Five things in Oxfordshire
Here are five stories from Oxfordshire which people have been clicking on this week.
1. Beer and yoga: 'What's not to like?'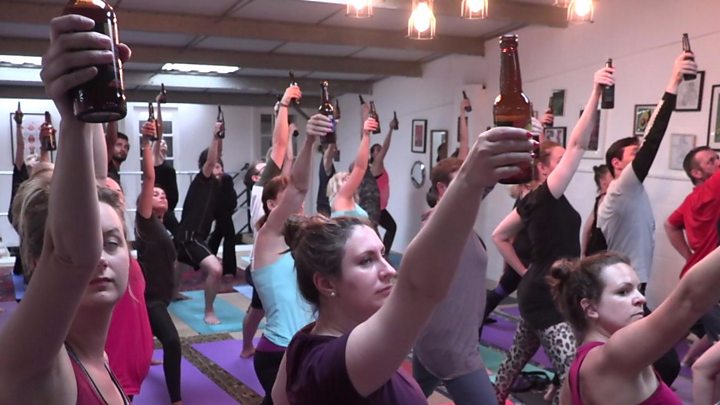 Beer yoga, a fitness craze which began in Germany, has arrived in the UK.
The hour-long classes, combining ale with "downward-facing dog" and "sun salutations" moves, have sold out so far in Oxford.
Summing up the general reaction to this video, one of our Facebook users wrote: "This is my ideal exercise class!". And we can see why.
2. Church bells to sound after 100 years
A bell for an Oxfordshire church was one of the last to be cast at a workshop which has closed after 450 years.
The Whitechapel Bell Foundry made Big Ben, and has cast a bell for St Mary's in Longworth.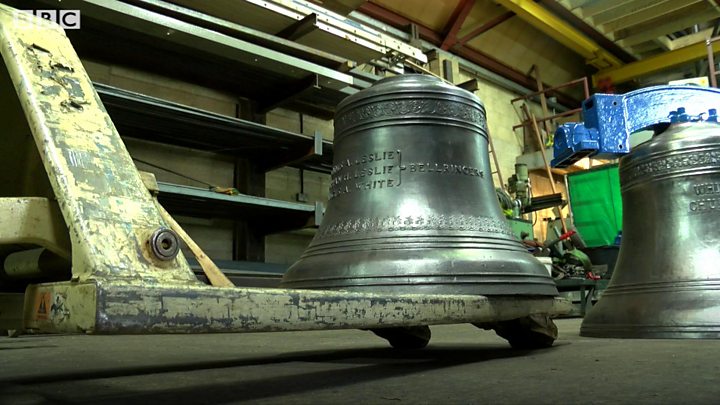 3. Xanda, son of Cecil the lion, 'killed by hunter' in Zimbabwe
Two years after Cecil the lion was killed by a trophy-hunter in Zimbabwe, prompting global outrage, his son may have met a similar sad end.
Xanda, a six-year-old lion with several young cubs, was reportedly shot on a trophy hunt.
His tracking collar was returned to Oxford University researchers.
4. Downton Abbey's 'cottage hospital' roof restored
The roof of a 17th century building used as the cottage hospital in Downton Abbey has been restored after a "miraculous" fundraising effort.
The Old Grammar School in Bampton, Oxfordshire, is a tourist magnet thanks to the hit TV series, but was in urgent need of repair.
Campaigners and several actors from the show, including Hugh Bonneville, raised £125,000 to complete the works.
5. Swan upping: What do the Queen's markers wear?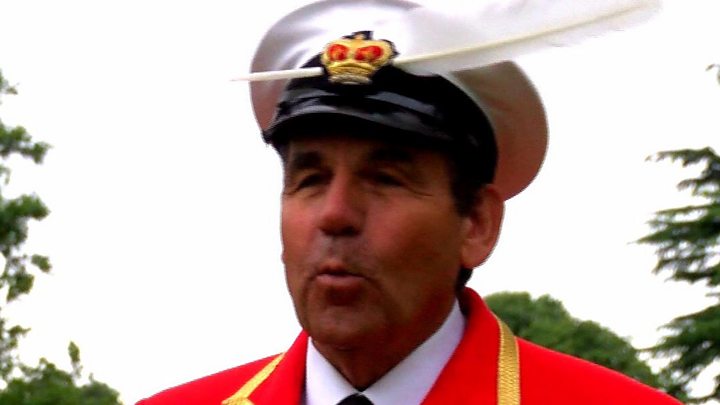 The annual census of swans - or swan upping - on the River Thames finished this week.
The count, which began in the 12th century, is full of tradition - including what the Queen's swan markers wear.