Oxfordshire home care company put in special measures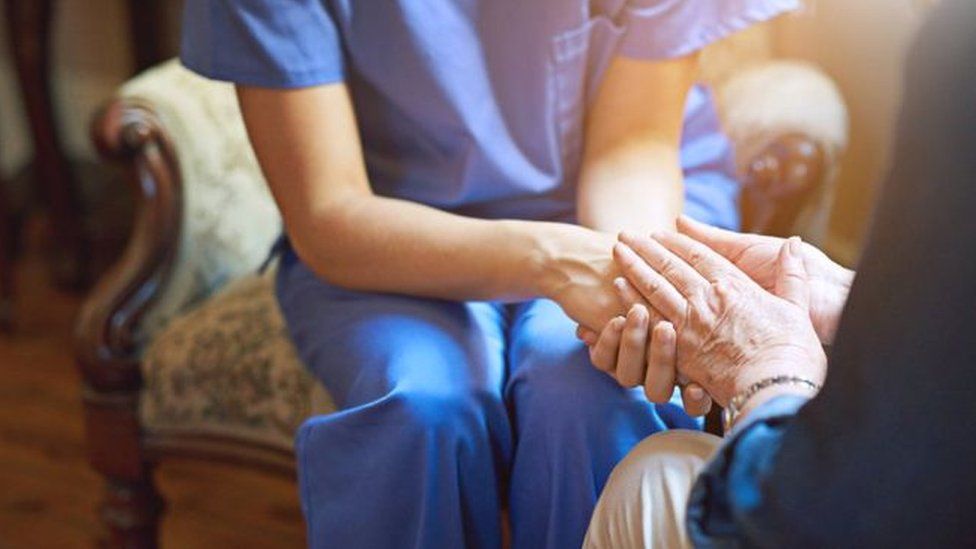 A home care service in Oxfordshire has been put into special measures after a regulator found visits were missed and medicines not handled safely.
Enable Health was investigated by the Care Quality Commission in February and given an "inadequate" rating.
The watchdog said one staff member admitted "we can't give the standard of care we want to give".
The company said it had "made significant forward movement" since the CQC's inspection.
The regulator's report said people reported late and missed home visits, and some patients who required support from two care staff did not receive it.
It said this had left patients feeling "very nervous and upset" and "extremely stressed and panicky".
The report added: "Medicines were not managed safely. Medicine records were not completed accurately and did not contain sufficient information to ensure people received their medicines as prescribed.
"People were not protected from the risk of abuse as staff did not have a clear understanding of their responsibilities to identify and report suspected abuse."
But it also said staff were "caring and people were positive about staff kindness and compassion".
Enable Health said: "We have made significant forward movement forward since the inspection date.
"As a company we have welcomed the report findings and taken significant steps to ensure the safety of all clients.
"This includes external training for all mandatory training and established a new managerial structure."
Related Internet Links
The BBC is not responsible for the content of external sites.