Five things in Oxfordshire
Here are five stories from Oxfordshire which people have been clicking on this week.
1. Wildlife park shoots escaped wolf
This week we wrote three stories about a wolf that was shot dead after it escaped from Cotswold Wildlife Park.
The park's managing director said the the three-year-old female animal, named Ember, could have climbed a faulty electric fence.
He said they had no choice but to shoot it, because it was too far away to safely tranquilise, and now threats against park staff have been reported to the police.
2. Traveller anger after station blunder
A blunder by Oxford station staff left dozens of passengers locked out and unable to catch their train on Sunday.
People were left waiting until 08:00 BST - 15 minutes after the first train to London had departed.
Great Western Railway apologised and said "staff arrived later than they should have".
3. 'It probably wasn't the best thing to have done.'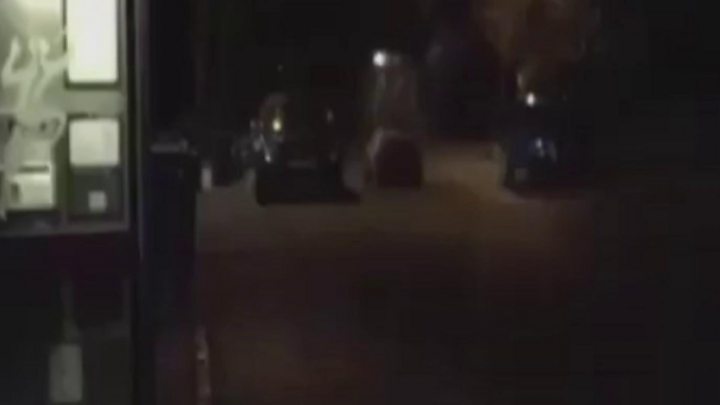 A 15-year-old boy admitted tipping over a car with a fork-lift truck while armed with an air rifle.
A police helicopter was scrambled when reports emerged of a truck "driving erratically" around Hazel Gardens in Sonning Common in September last year.
The boy told Oxford Magistrates' Court court: "It probably wasn't the best thing to have done."
4. City council threatens homeless with £2.5k bag fine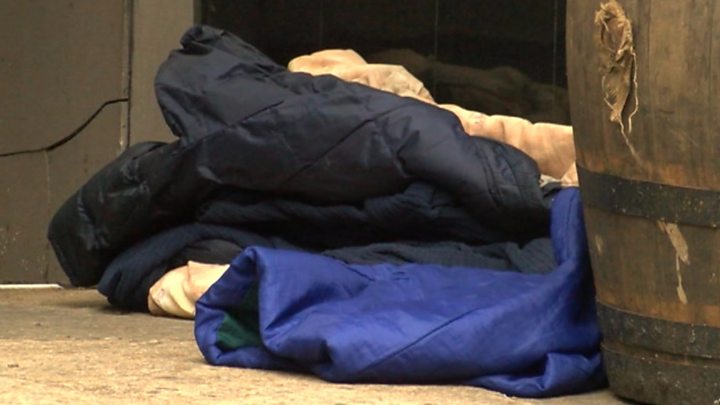 Homeless people who keep possessions in doorways in Oxford have been warned they face fines of up to £2,500.
Notices have been attached to piles of bags in Oxford city centre which belong to people sleeping rough.
Oxford City Council said the abandoned bags posed a hazard by blocking fire exits and lockers were available to those who sought help.
5. Some good news for Oxford's Mini plant
A fully electric version of the Mini will be built at the Cowley plant in Oxford, BMW has said.
The carmaker said the model would go into production in 2019, with Oxford the main "production location" for the Mini three-door model.
Bob Price, leader of Oxford City Council, said: "I am delighted that Plant Oxford will remain at the heart of Mini."