Five things in Oxfordshire
Here are five stories from Oxfordshire which people have been clicking on this week.
1. Can you solve the mystery of the "lava bubble"?
The Pitt Rivers Museum is trying to trace the origin of a mystery rock bearing a note from a staff member that suggests it could be a "lava bubble".
It has more than 500,000 objects that have been donated by explorers and anthropologists since it was founded in 1884.
The note, written in the 1990s, reads: "I think this is a lava bubble - Bob."
2. Remembering the brothers killed at Passchendaele
The Chislett brothers gave their lives during the Battle of Passchendaele in World War One.
Norman and Arthur, from Deddington, Oxfordshire, died in the battle in Belgium 100 years ago which claimed the lives of about 325,000 Allied troops and 260,000 Germans.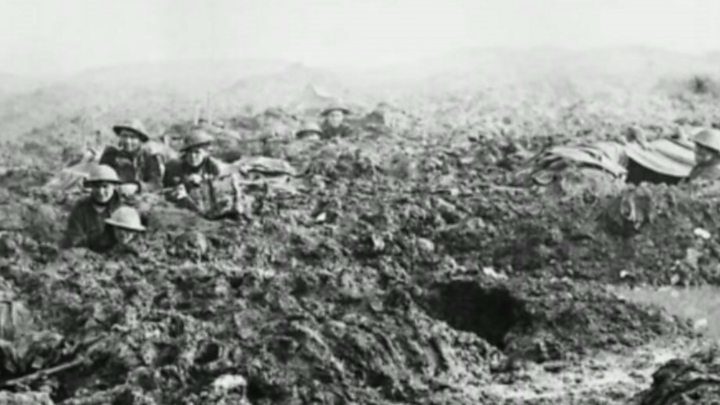 3. Mail Online sorry over Manchester attack photo
Mail Online apologised for publishing a photo of a girl murdered in 2013 as among those missing after the Manchester Arena explosion.
Twenty-two people were killed and 250 injured in a suicide attack at an Ariana Grande concert at the venue on 22 May.
The following day Mail Online used a "viral" social media post of missing people that included Jayden Parkinson. Her mother has received an apology.
4. New Oxford United manager prepares for new era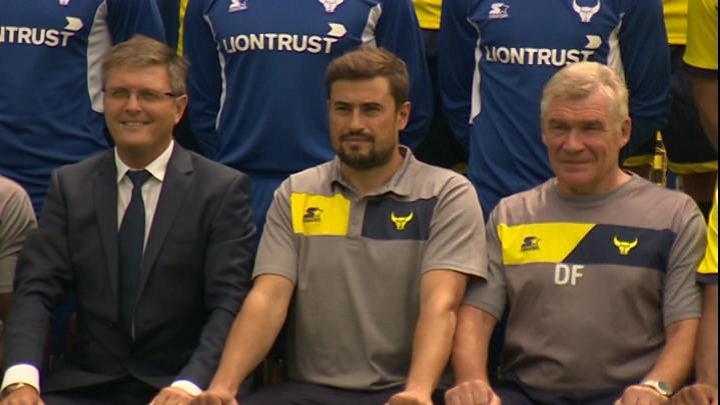 Oxford United are set for a new era in the club's history as Spaniard Pep Clotet takes charge.
The 40-year-old arrives from Leeds United and succeeds Michael Appleton as the U's manager following his predecessor's departure to Leicester City during the summer as assistant manager.
Clotet's Spanish influence is already bearing fruit in the transfer market as BBC South Today discovered in its season preview.
5. Fire safety failings at the John Radcliffe Hospital
This week we reported on fire safety failings at Oxford's main hospital after the Grenfell Tower tragedy, which have prompted calls for an investigation.
A report that recommended removing cladding on the trauma unit at the John Radcliffe Hospital also found the building was "high risk" because of its alarms and escape plan.
Hospital bosses are moving 52 beds to other wards to ensure safety.