Five things in Oxfordshire
Here are five stories from Oxfordshire which people have been clicking on this week.
1) Guy Fawkes's lantern and the 'worst death'
In a BBC series looking at the "wonders" of Oxford's museums, we learned more about the Santa letter Lord of the Rings writer JRR Tolkien wrote to his children, and the iconic Oxford dodo.
We also looked at the lantern Guy Fawkes was using in the cellars underneath Parliament. The Ashmolean's keeper of antiquities, Paul Roberts, told us more...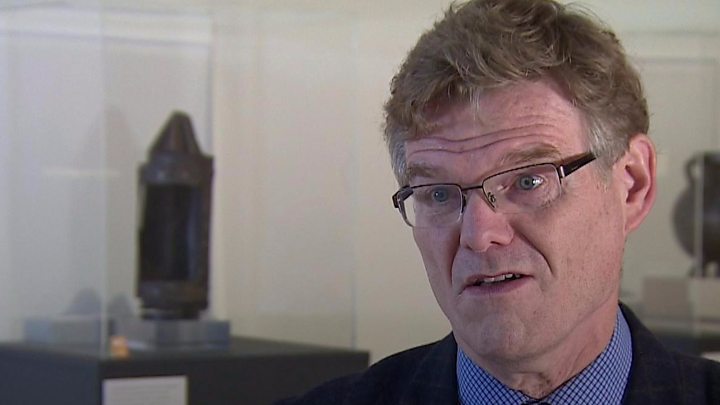 Another wonder was the blackboard Albert Einstein left in Oxford in the 1930s...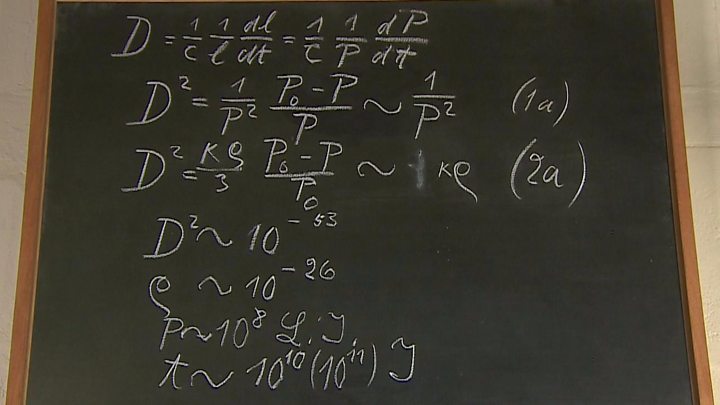 2) BMW unveils electric Mini car design
German carmaker BMW has unveiled the basic design for the full-production electric version of the next Mini car.
In July, the carmaker confirmed it would go into production at its Cowley plant in Oxford in 2019.
About 360,000 Minis are made each year, with more than 60% of them built at Oxford.
3) Campaign to keep music venue from closing
Musicians and politicians alike are opposing plans to redevelop the site around The Cellar in Oxford's city centre.
The landlord of The Cellar, St Michael's and All Saints' Charities, said doing so could increase the amount it donates to good causes.
Glass Animals frontman Dave Bayley said it "would be like beating the small heart of the Oxford music scene to a pulp with a pre-made sandwich" while Labour councillor Dan Iley-Williamson called it a "vital part of the cultural fabric of the whole city".
4) 'Have you lost your sword?'
A ceremonial sword was discovered this week in a street in Oxford.
Anyone wishing to claim the sword will have to prove their worth by pulling it from a stone.
Though Thames Valley Police says it just wants proof of ownership brought to the front counter of St Aldates police station.
5) Henley's wallabies: Where do they come from?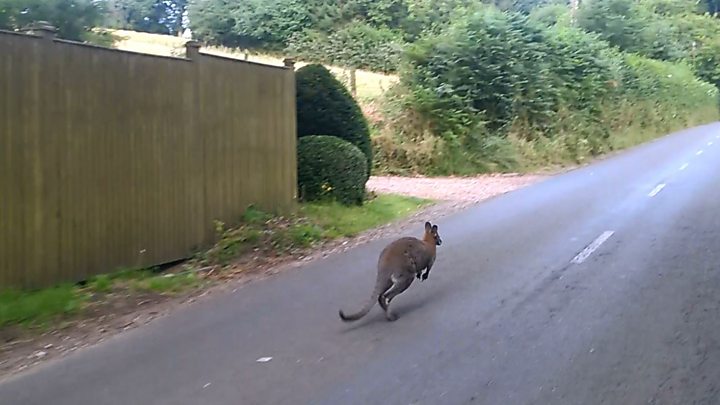 And to finish, the tale of one intrepid reporter who went in search of wallabies in Henley-on-Thames.
One recently made headlines after it was photographed by a stunned binman.
But it seems for those living in the area the sight of the marsupials hopping over fences and across roads has become almost mundane.