Five things in Oxfordshire
Here are five stories from Oxfordshire which people have been clicking on this week.
1) Get a look at the 'secret life' of Oxford University
Photographs revealing the world behind the scenes at Oxford University have gone on display for the first time.
The 69 images taken over three years by British photo legend Martin Parr are on show at Oxford's Weston Library.
From 2014 to 2016 Parr was given access to balls, sporting events, student rituals like "trashing", cutting-edge research, and age-old traditions.
2) Living with dementia: 'She's 80% different'
Mike Fry has been married to "beautiful" Dot for 57 years.
Three years ago she was diagnosed with dementia and she's now "80% different to what she used to be".
However, they still have singing.
3) Oxford University tops world league table
Good news - Oxford University has topped the Times Higher Education World University Rankings league table.
The list's authors said margins were extremely tight at the top, with all the top-ranked institutions scoring highly in teaching, research, citations, international outlook, and income.
We won't dwell on which university came in second (or the other) place...
4) The trainer who sings opera to racehorses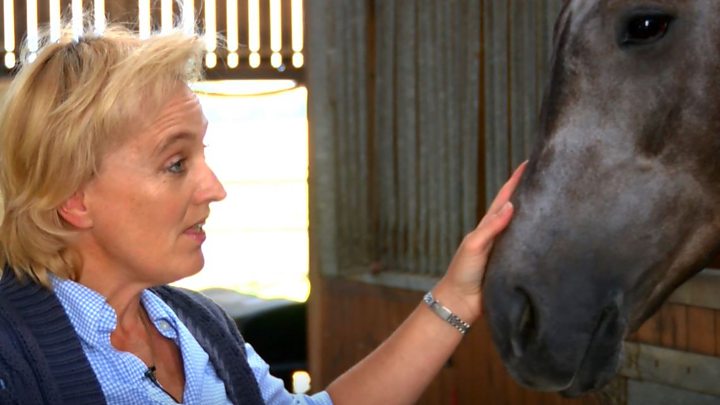 Racehorse trainer Heather Main happens to be a trained opera singer.
The former rodeo rider, from Kingston Lisle, Oxfordshire, has now combined her two loves as part of her training regime.
Every afternoon the horses are treated to plenty of Mozart, and Heather believes it's the key to her racing success.
5) The girl who ran away to join the circus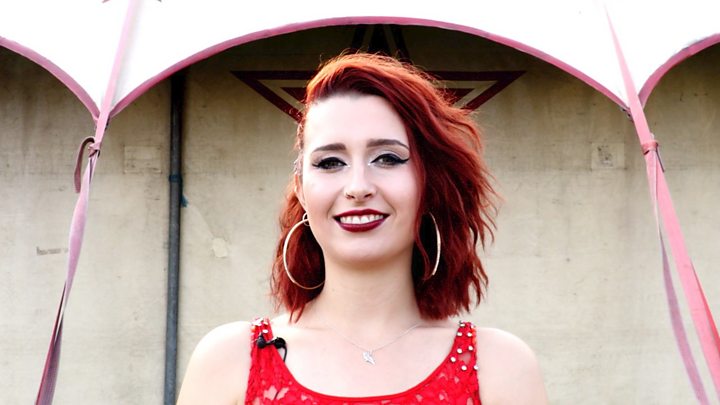 Rosey Delarue didn't go to university - instead the 24-year-old from Banbury, Oxfordshire, joined the Academy of Circus Arts.
She trained for six months to become a circus performer at the Newbury school before joining Zippos Circus.
Now Rosey travels around the UK performing, while continuing her own training so she can fulfil her dream of becoming an aerial artist.