Five things in Oxfordshire
Here are five stories from Oxfordshire which people have been clicking on this week.
1) Students to rename Suu Kyi common room
Students at the Oxford college where Aung San Suu Kyi studied have voted to remove her name from its junior common room.
The JCR Committee at St Hugh's College said the de-facto leader of Myanmar's response to reports of ethnic cleansing of Rohingya Muslims was "inexcusable".
The college earlier removed a portrait of the Nobel Peace Prize winner.
2) Dippy egg record attempt at university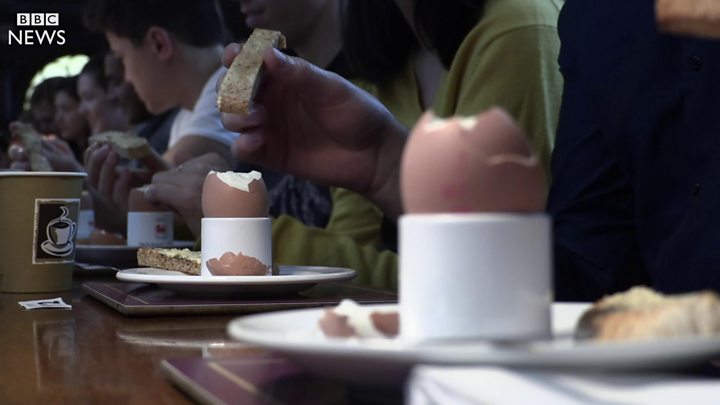 Staff and students at Oxford University attempted to break the world record for the number of people dipping toast soldiers into boiled eggs at one time.
They gathered for breakfast at the dining room of Exeter College to beat the previous record of 178.
3) How Oxford inspired The Book of Dust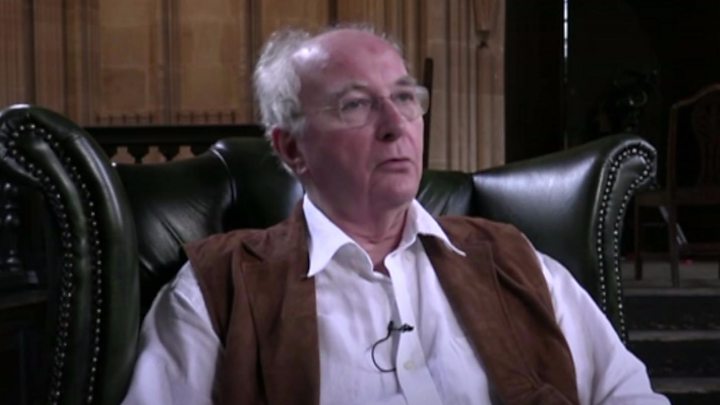 The first instalment of a new trilogy of novels by His Dark Materials author Philip Pullman has been released.
La Belle Sauvage: The Book Of Dust returns to the story of Lyra Belacqua, and will begin when the heroine is a baby.
Pullman told the BBC about the premise of the new book, and how his home of Oxford influenced its writing.
4) Oxford University's first black student
The University of Oxford has paid tribute to Christian Cole, its first black student.
A plaque was unveiled for the man who in 1873 came from Sierra Leone to study alongside young men from the elite families of Victorian England.
The master of University College Sir Ivor Crewe paid tribute to Cole's "remarkable achievements".
5) BT told to tidy up phone boxes
BT will be told to tidy phone boxes after it admitted it was not checking them as often.
Cherwell District Council unanimously approved a motion to request the company cleans up phone boxes in the north Oxfordshire area.
Councillor Sean Gaul said many of the district's kiosks were a "magnet for vandalism" and in a "very poor condition".