Five things in Oxfordshire
Here are five stories from Oxfordshire which people have been clicking on this week.
1) Hawking thrills fans with black hole talk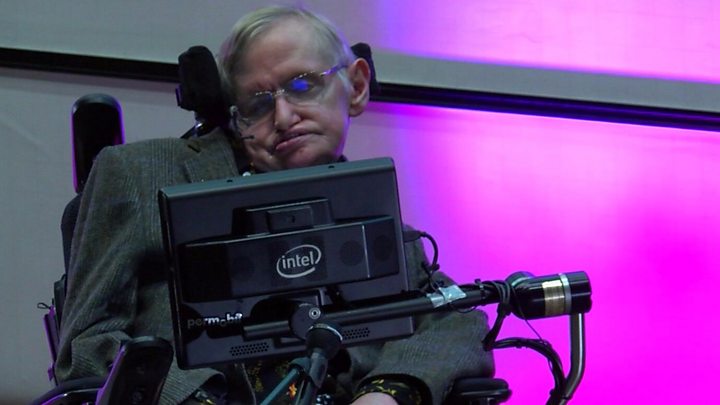 World-renowned theoretical physicist Stephen Hawking thrilled fans with a talk on black holes at the University of Oxford.
The lecture was the first in a series named in honour of his long-time collaborator Roger Penrose.
The talk held at the Mathematical Institute was also streamed live around the world via the university's Facebook page.
2) Huge field message sparks hunt for 'Sue'
A mystery "Sue" has left Twitter perplexed after the name was discovered etched into an Oxfordshire field.
The puzzling message was spotted by the National Police Air Service's Benson helicopter just south of Tetsworth, near Thame.
It posted the picture on Twitter and added: "Let's see if we can use the power of social media to #FindSue!"
3) Boy, three, in gene replacement trial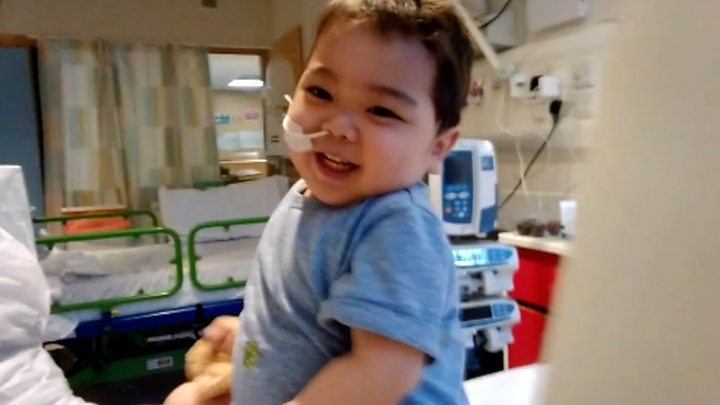 A three-year-old with a rare and potentially fatal immune condition is back at home after being one of the first participants of a gene replacement trial.
Ally Kim, from Faringdon, was diagnosed with Chronic Granulo-matous disease last year.
He had the therapy, which involves modifying his own stem cells, when attempts to find a donor failed.
4) 'Good Samaritan' death driver cleared
A "Good Samaritan" who pulled-over at the scene of a car crash and accidently ran over another man has been found not guilty of causing death by careless driving.
Richard Wills, 58, reversed over 59-year-old Geoff Smith who had been walking on a verge towards a crash.
Both men stopped after Joshua French crashed his Fiat Punto on the A4260 in Oxfordshire on 30 December 2016.
5) Rape claims hit Islam scholar in France
French prosecutors are investigating allegations by two women who say they were raped by Tariq Ramadan, a renowned Islamic scholar and Oxford professor.
One of them, Henda Ayari, told a French TV interviewer that Mr Ramadan had assaulted her in a Paris hotel in 2012.
In a Facebook post Prof Ramadan denied the accusations, calling them "a campaign of lies", and said his lawyer was suing the women for "slander".