Five things in Oxfordshire
Here are five stories from Oxfordshire which people have been clicking on this week.
1) Ambulance staff quizzed over leaked George Michael 999 call
Two members of ambulance staff were interviewed by police after a 999 call made after George Michael died was leaked, a freedom of information request has revealed.
The singer was found dead by his partner Fadi Fawaz in Goring-on-Thames, on Christmas Day 2016.
The recording is said to feature Mr Fawaz talking to emergency services.
A statement issued by solicitors said the star's loved ones were "truly appalled" that it was made public.
2) Teenage skater targets Olympics future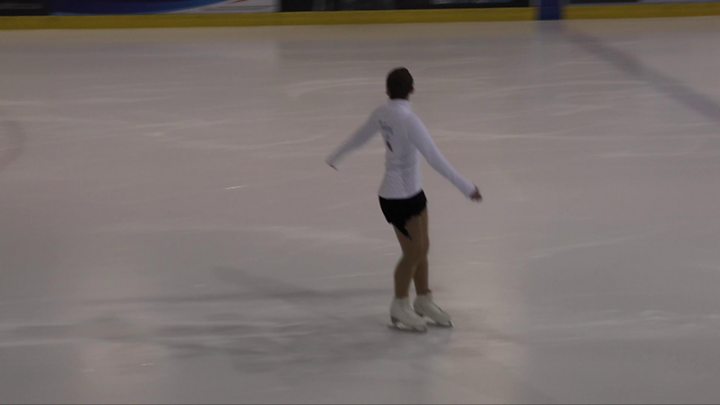 A 14-year-old ice skater is aiming for the Olympics after winning gold at a national competition.
Miesha Cooke Smith, from Bicester, won the Ladies Advanced Novice Championships at the British Figure Skating Championships in Sheffield.
The category was for skaters aged between 10 and 15 years old.
She trains at Oxford Ice Rink and has been skating since she was five.
3) Oxford student Lavinia Woodward fights suspended sentence
An "extraordinary" University of Oxford student who avoided jail for stabbing her boyfriend is trying to appeal against her suspended sentence.
Lavinia Woodward, 24, pleaded guilty to unlawful wounding at Christ Church college after drinking heavily.
Judge Ian Pringle QC suspended her 10-month jail sentence and at an earlier hearing said he believed immediate custody would damage her career.
The case prompted a debate about inequality in the criminal justice system after Judge Pringle deferred her sentence to give her a chance to prove she was no longer addicted to drugs and alcohol.
4) Oxford to Hong Kong on public transport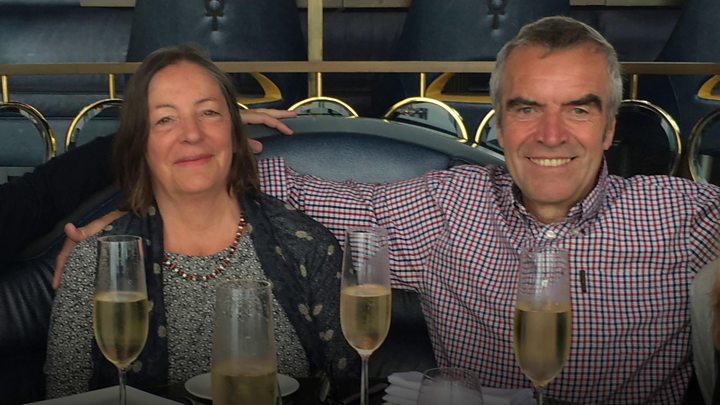 Emma and Phil Whiting travelled from their home in Oxford to see their son in Hong Kong using only public transport.
Almost entirely using trains, the couple journeyed through Brussels, Berlin, Belarus, Moscow, and Irkutsk in Siberia.
5) 'Santa's bone' proved to be correct age
Here's a Christmas story to end on, as a fragment of bone claimed to be from St Nicholas - the 4th-Century saintly inspiration for Father Christmas - has been radio carbon-tested by the University of Oxford.
The test has found that the relic does date from the time of St Nicholas, who is believed to have died about 343 AD.
While not providing proof that this is from the saint, it has been confirmed as authentically from that era.