Oxford teacher investigated for 'misgendering' to sue school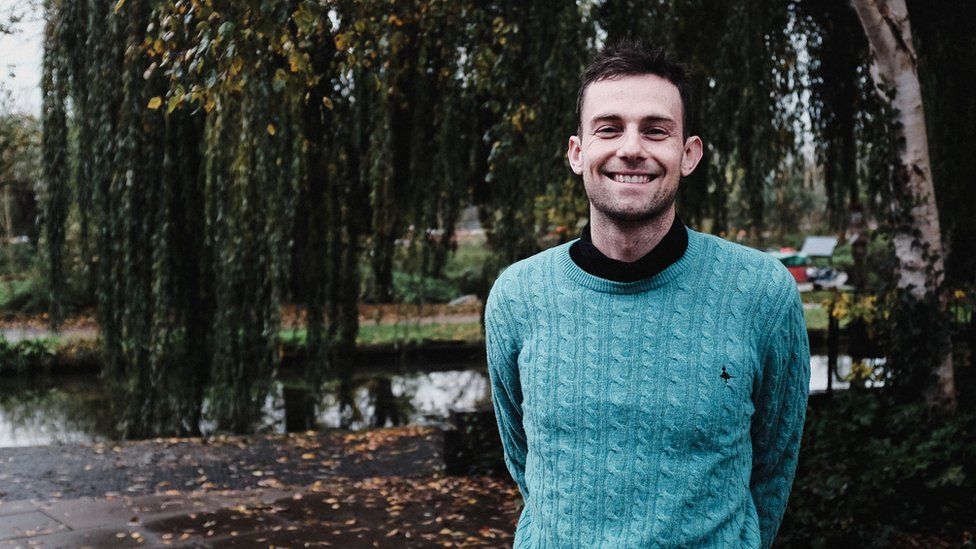 A teacher who faced disciplinary action after he referred to a transgender pupil as a girl is taking his school to an employment tribunal.
The 27-year-old Christian pastor is now suing the school for constructive dismissal and discrimination.
The secondary school previously said it would be "inappropriate" to comment.
Mr Sutcliffe, who teaches children aged between 11 and 18, said the incident took place on 2 November and he apologised after the pupil became angry.
He said a week-long investigation found he had "misgendered" the pupil and "contravened the school's equality policy".
Mr Sutcliffe claims the school has "systematically and maliciously" breached his rights and he had left his job as it had made it impossible for him to continue working there.
In a letter to the head teacher he wrote: "As a Christian, I do not share your belief in the ideology of transgenderism.
"I do not believe that young children should be encouraged to self-select a 'gender' which may be different from their biological sex.
"Or that everyone at school should adjust their behaviour to accommodate such a 'transition'; or that people should be punished for lack of enthusiasm about it."
The maths teacher, who is also a pastor at the Christ Revelation church in Oxford, said he tried to balance his beliefs with the need to treat the pupil sensitively.
He claimed he did this by avoiding the use of gender-specific pronouns and by referring to the pupil by name.
The state academy school where he was employed said it has received indication Mr Sutcliffe proposes to take legal action against it.
It has not received formal confirmation that he has resigned, it added.
Related Internet Links
The BBC is not responsible for the content of external sites.