Sentencing wait for BBC star Emily Maitlis' harasser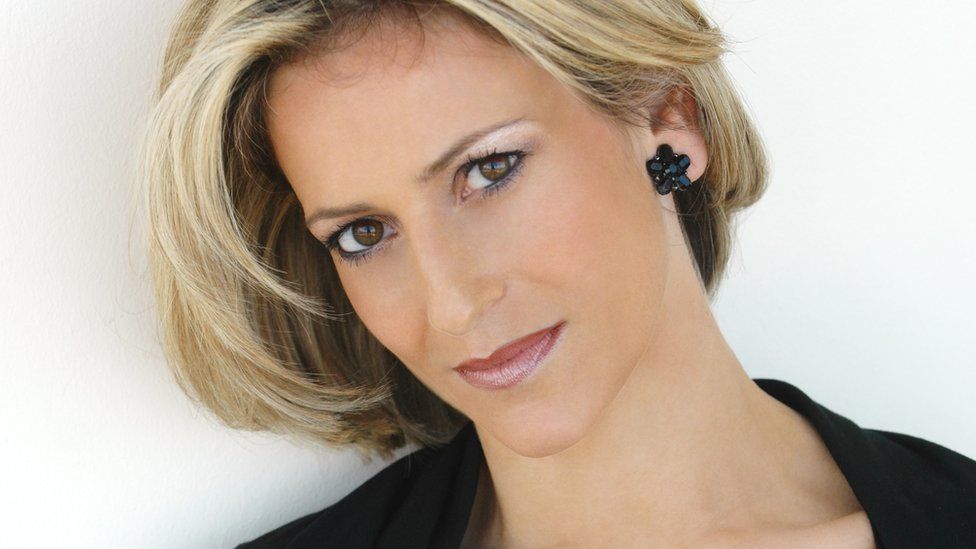 A former friend of Emily Maitlis who has harassed the BBC journalist for more than two decades has had his sentencing delayed.
It comes after Edward Vines, 47, tried and failed to alter his plea after admitting breaching a restraining order twice.
He said he had been "wrongly convicted in the first place" and the order should never have been imposed.
Recorder David Mayall, at Oxford Crown Court, refused the application.
Vines' lawyer, Michael Gould, told the court he could no longer represent his client as he had been "professionally embarrassed".
Vines, of Clarks Row, Oxford, told the judge he would represent himself in future and sentencing was adjourned until January 16.
The court heard he was in prison for a previous breach when he committed one of the new offences.
Related Internet Links
The BBC is not responsible for the content of external sites.