Cornbury Music Festival features female-centric line-up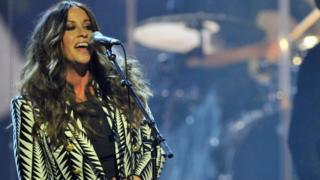 A female-led line-up has been announced for the Cornbury Music Festival.
Alanis Morissette will headline the Saturday at the event which takes place from 13 to 15 July at Great Tew, Oxfordshire.
The day also features Mavis Staples, Amy Macdonald, Nina Nesbitt, Pixie Lott, and PP Arnold.
Organiser Hugh Phillimore said: "There's no excuse, none whatsoever, to not have line-ups like this across the board."
Festivals have been coming under increasing criticism in recent years for being too male-dominated.
Wireless Festival was criticised by Lily Allen, who posted a doctored version of the event's poster, with all the male names erased.
When asked about his decision, Mr Phillimore said: "I didn't want to make a big noise about it, but for me it's just a nice statement, and you're the first to have spotted it.
"I love the fact that it's an all-female line-up.
"Alanis is a big, rocking female artist, Mavis is legendary and probably one of the oldest female performers working, and the rest of it dropped into place.
"If I really tried, the whole weekend would be all female. It's not that hard. There are loads of great female acts."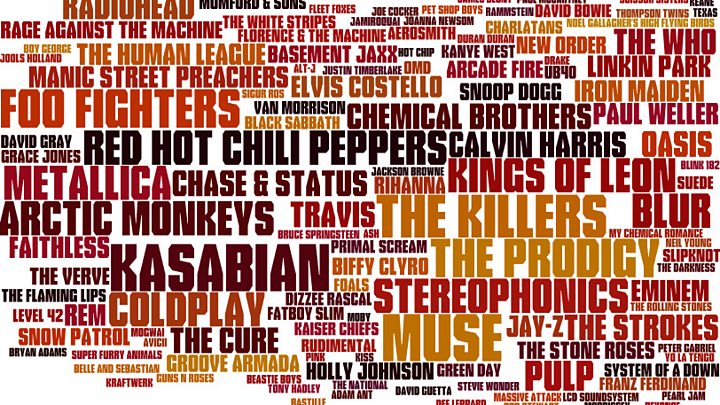 The acts booked to play the remaining two days of the festival will be announced on 1 March.
"Warning - it features further women," Mr Phillimore joked.
Cornbury Music Festival began in 2004 and has seen appearances from Amy Winehouse, Blondie, Robert Plant, Tom Jones and Elvis Costello.
Its 2017 event was set to be the last but the organiser overturned the decision after a "wave of support".