Short-term lets 'fuelling Oxford pop-up brothel rise'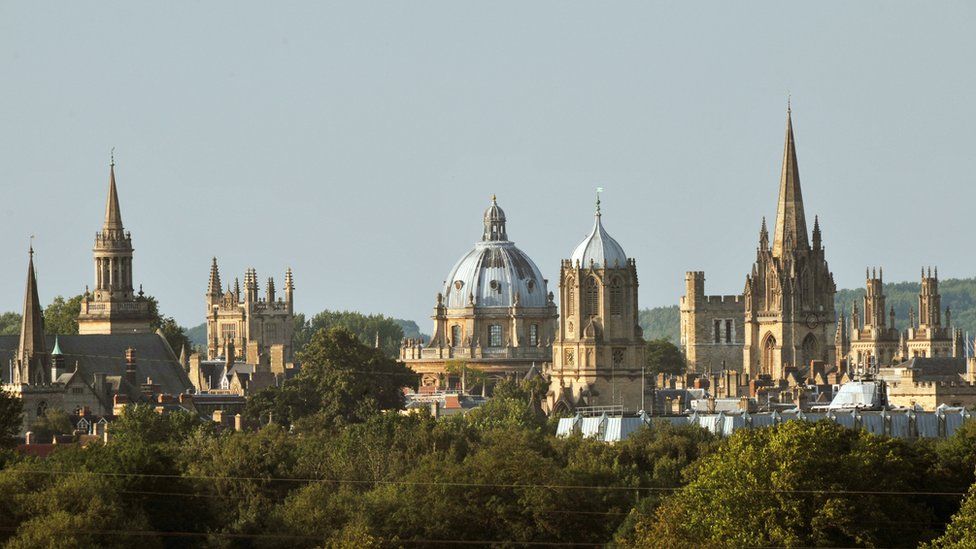 "Pop-up brothels" and "noisy" parties are a growing problem in Oxford due to websites such as Airbnb promoting short-term lets, councillors claim.
The city of dreaming spires has reportedly seen a growing number of properties used for raucous gatherings and prostitution.
Parties with "up to 100 guests suddenly appearing" were highlighted by councillor Alex Hollingsworth.
Airbnb said it worked with more than 300 local governments on letting rules.
Mr Hollingsworth claimed some properties in Oxford had been used as "pop-up brothels associated with sex trafficking".
Other properties were "essentially being used as hotels" without the same level of checks, he said, and parties "with up to 100 guests suddenly appearing" have also been reported.
Laura, a mother from the Jericho area of the city, told BBC Radio Oxford she had been kept awake by loud dance music that "shook the ground".
Mr Hollingsworth said he wanted ministers introduce a register and force short-term let landlords to apply for a licence.
Former Oxford City Council leader Bob Price said they needed to have same the level of checks as guest houses or houses of multiple occupation.
He described two cases in the ward he represents where council staff were called at about 04:00 GMT.
The problems usually stemmed from "extremely noisy" groups coming for parties or stag nights, he said.
"It is something which is a growing phenomena in Oxford because we're such a popular tourist destination and one which is totally unregulated unlike every other bit of renting".
In a statement, one short-term let provider Airbnb described itself as "a good partner to cities around the world" which had worked with authorities to draw up "clear home sharing rules".
It said it was the "only platform that works with London to promote the rules and limit how often hosts can share their homes".
Similar sites "need to step up and follow our lead", the firm added.
"We have zero tolerance for this type of behaviour and permanently remove bad actors from our platform.
"Over 260 million people have travelled on Airbnb and bad experiences are extremely rare."
Related Internet Links
The BBC is not responsible for the content of external sites.