Nurses considered Poundland killer 'threat to public'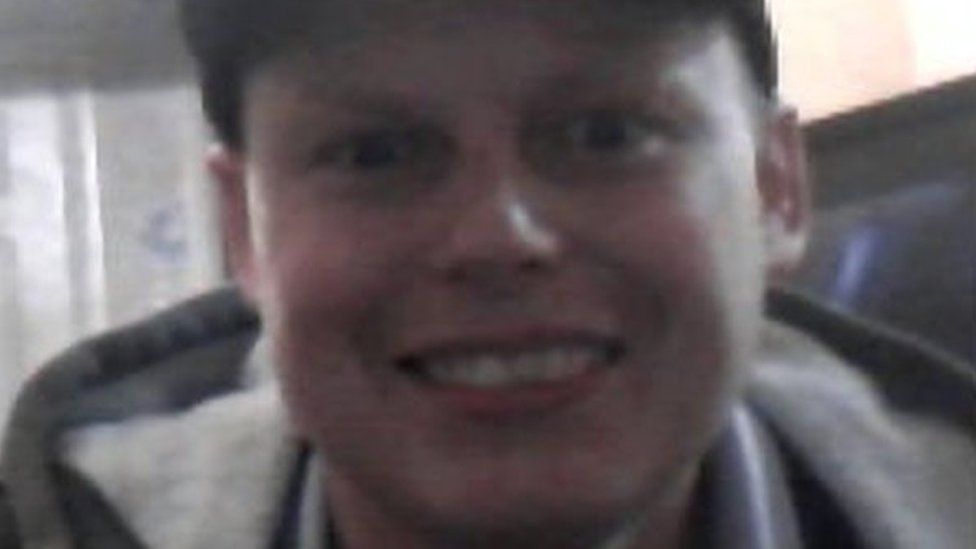 Days before a man carried out a fatal stabbing in a Poundland, he had told doctors he wanted to attack customers in the same shop, an inquest heard.
Trevor Joyce killed Justin Skrebowski with a knife from the shop in Abingdon, Oxfordshire, on 7 December 2015.
He cut himself during a visit to the shop four days earlier, the inquest heard.
Sean Horstead, acting on behalf of Mr Skrebowski's family, said the incident should have rung "serious alarms".
He said on 3 December Joyce had gone to the Poundland and taken a knife from the shelf because "he felt other people were laughing at him".
Mr Horstead said: "He thought about stabbing them, but didn't go through with it" and instead cut his own finger.
But he said the incident was not reported to the police, despite Joyce telling psychiatrist Dr Toby O'Hanlon shortly afterwards.
Psychiatric nurse Janine Rossiter agreed with him that Joyce's behaviour suggested he was "potentially a risk to the general public".
He was charged with murder, but admitted the lesser charge on the grounds of diminished responsibility and was ordered to serve a minimum of nine years.
The inquest continues and will examine the treatment given to Joyce, who has been diagnosed with paranoid schizophrenia.
Related Internet Links
The BBC is not responsible for the content of external sites.