Five things in Oxfordshire
Here are five stories from Oxfordshire that people have been clicking on this week.
1) MasterChef star aims to rid world of TB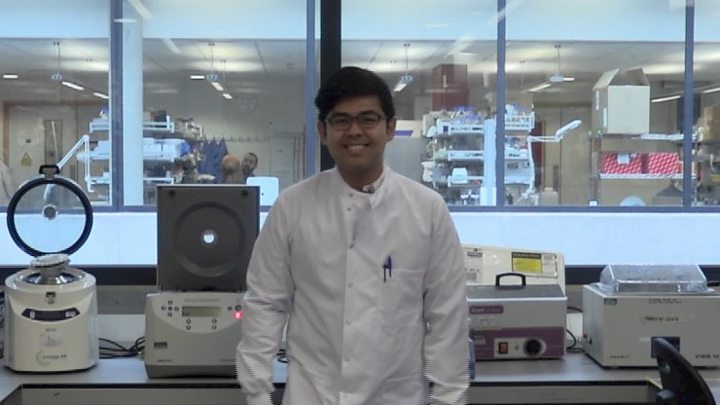 This week Nawamin Pinpathomrat made the final of 2018's MasterChef, but while he has a passion for cooking, his day job is trying to rid the world of tuberculosis.
He's a doctor who's researching a cure at Oxford University after he witnessed how the disease affected patients in his native Thailand.
He hopes to open a restaurant where the profits go to help those in need back home.
2) Tolkien's first Middle Earth story due
JRR Tolkien's The Fall of Gondolin, which the author described as "the first real story" set in Middle-earth, is to be published as a stand-alone book for the first time.
It charts the story of an elven city sacked by the Dark Lord, Morgoth.
The author, who spent much of his life in Oxford, started writing it in 1917, before returning to Middle-earth for The Hobbit and The Lord of the Rings.
Tolkien Society chair Shaun Gunner said many fans regarded The Fall of Gondolin as "the Holy Grail of Tolkien texts".
3) Inside the disability driving school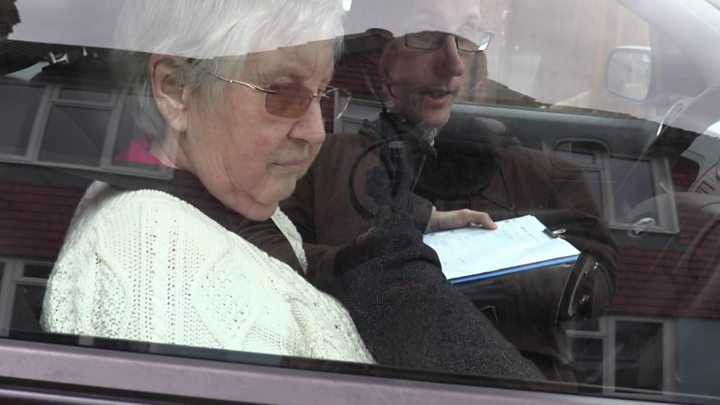 How do you go about relearning to drive after an accident?
It is conundrum occupational therapist Danile Cluff has tried to solve.
After realising there was a need for driving instructors for the disabled and less able, he set up his own driving school, based in Abingdon, and adapted his car for their individual needs.
4) Flamboyant Lord's possessions auctioned
Possessions belonging to the composer, writer and painter Lord Berners were sold at auction this week.
The flamboyant and eccentric peer had a celebrity circle of friends and was portrayed as Lord Merlin in the Nancy Mitford novel The Pursuit of Love.
He was known for extravagant parties at Faringdon House, Oxfordshire, where he lived before his death in 1950.
Auctioneers Christie's said he turned the property into an "aesthetes' paradise" and his possessions were highlights of a sale of the property's contents.
5) No fairytale win for Disney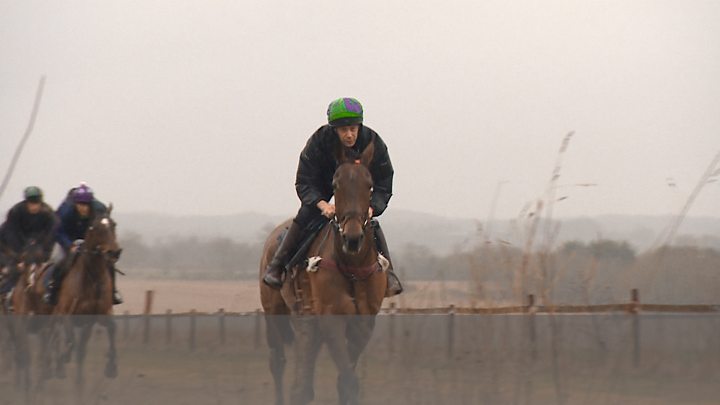 Guy Disney become the first amputee jockey to ride over the big fences at the three-day Grand National meeting on Thursday.
The 35-year-old former army captain, from Oxford, rode Gallery Exhibition, trained by Kim Bailey, in the Foxhunters' Chase.
They came in 12th in the race which was won by Balnaslow trained by G J Mckeever.