Helen and Douglas House ends young adult care early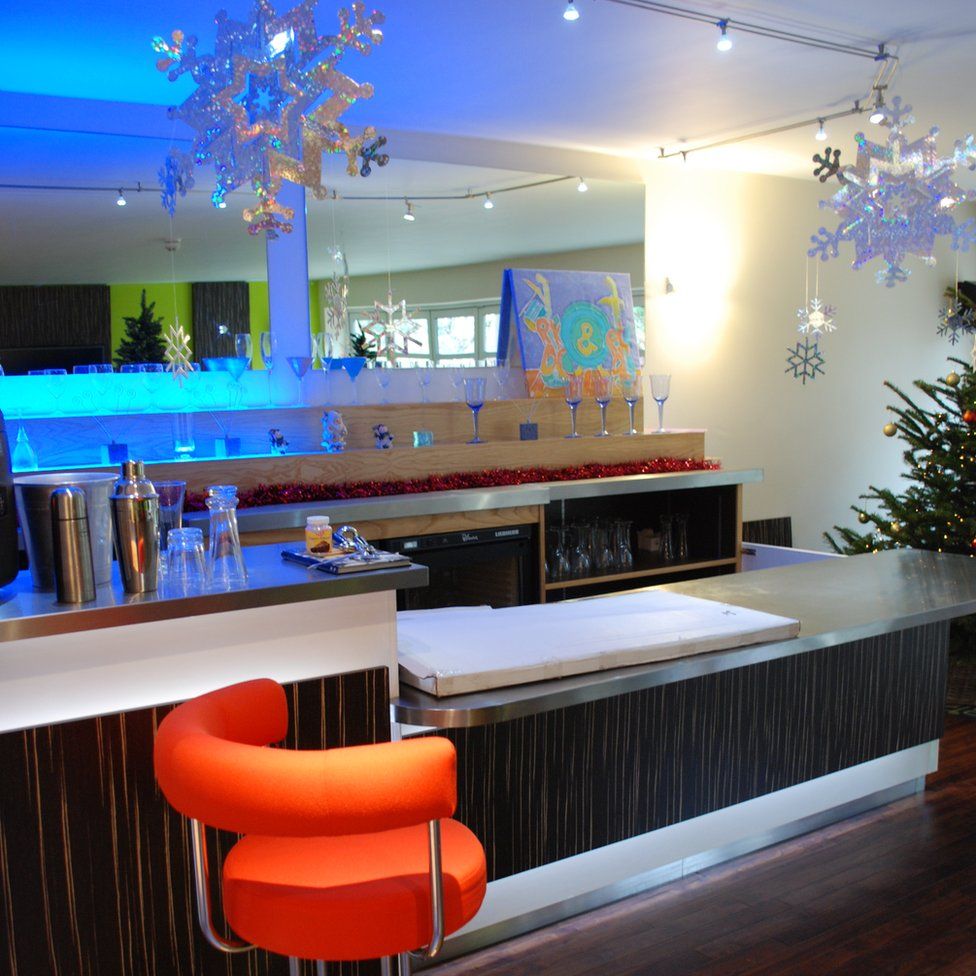 A charity providing hospice care will stop caring for young adults on Thursday, weeks earlier than planned.
Oxford's Helen and Douglas House, which provides palliative care for terminally ill children and adults to 35, had been due to shut its young adult service based at Douglas House in August.
But it is closing down early because of a lack of staff.
Gill Finlayson, whose son Robin was due to stay there next month, said she felt let down by the decision.
In January the charity said it would run out of money in two years if changes were not made, and blamed a "challenging and highly competitive fundraising environment".
Chief executive Clare Periton said: "We have a duty of care to our patients and staff and in weighing up the risks of reduced staff capacity we had no alternative but to close the young adult service this week.
"We're truly sorry for the disruption to families who were expecting to stay here... we really had no choice."
She said families were warned in February that bookings could be cancelled "although we took all reasonable measures to avoid this until it became necessary".
Ms Finlayson, who was due to take her 21-year-old son to the hospice from Bromsgrove, Worcestershire, said she received a call "out of the blue" earlier that the visit was off.
She added: "I was very, very angry about that. Robin was upset when he found out but I was absolutely furious.
"It's very hard to find care for adults.... we live in hope of finding something else."
Helen House, for children, opened in 1982 and was followed by Douglas House in 2004 as a hospice for young adults.
Related Internet Links
The BBC is not responsible for the content of external sites.