Christian Concern 'must pay for extra security at Oxford University event'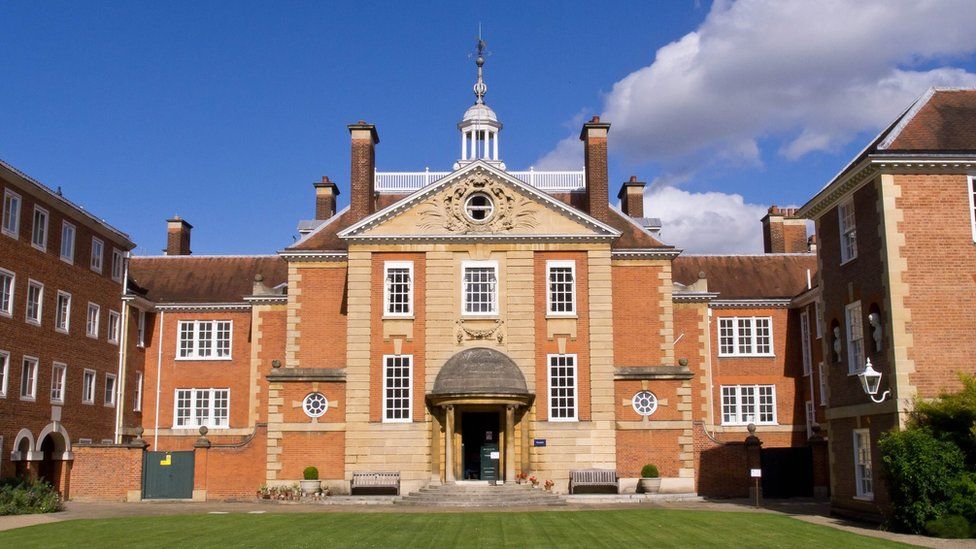 A controversial Christian group has been told to pay for extra security to host an event at an Oxford college.
Christian Concern wants to hold its tenth Wilberforce Academy at Lady Margaret Hall in 2019.
However, a college spokeswoman said the organisation's "opposition to abortion, Islam and LGBTQ+" rights would lead to protests so it needed to pay "additional security costs".
Christian Concern said it had not had issues at other Oxbridge colleges.
Lady Margaret Hall's Junior Common Room previously voted to oppose the group's booking.
The Wilberforce Academy is described as a four-day residential course to raise "the next generation of Christian leaders".
The Lady Margaret Hall spokeswoman said it had sought assurances from Christian Concern that it will "indemnify LMH for additional security costs" and "agree to engage in meaningful 'evidence, questioning and argument'" before considering its request.
She added: "Christian Concern, as an organisation opposed to abortion, Islam, embryo research and the rights of LGBTQ+ people, itself indulges in forms of direction action and protest.
"It seemed courteous to alert the organisers that they might expect similar forms of protest, both internal and external."
In a statement, Christian Concern said it was the college's responsibility to arrange for police to assess if additional security was needed.
It added: "We have held nine other academies in Oxbridge colleges. Students there have been able to cope and neither we, nor those universities have heard of any harm caused by our events.
"On the contrary, we have often been told that we were exemplary guests."
Lady Margaret Hall's governing body will meet this week to consider the booking, if Christian Concern accepts the two conditions.
Related Internet Links
The BBC is not responsible for the content of external sites.