Oxford City Council and CPRE Oxfordshire battle against planning reforms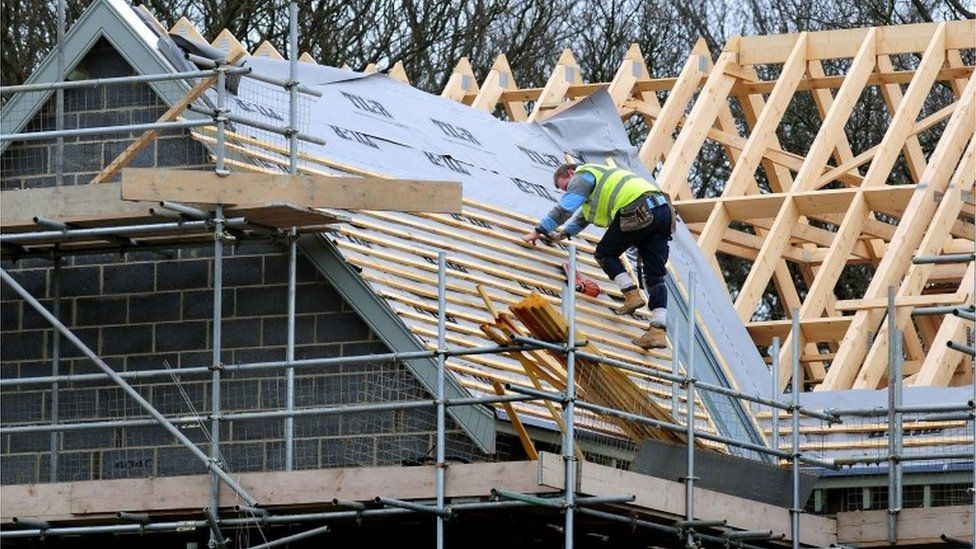 A council and Oxfordshire pressure group, which have spent years disagreeing, have united to fight the government's planning proposals.
Oxford City Council and CPRE Oxfordshire said the government's White Paper, Planning for the Future, is "anti-democratic".
The authority wants thousands more homes built in and around the city but the pressure group is opposed to them.
The government said the criticisms were "misguided".
Despite their previous difficulties, the city council and CPRE Oxfordshire said they had found "common ground" by opposing the White Paper.
In growth zones, building would be allowed to go ahead without restrictions. In renewal zones, building would benefit from permission in principle. Protected zones would cover places including Areas of Outstanding Natural Beauty and designated green belt.
Alex Hollingsworth, the city council's cabinet member for planning and housing delivery, said the new system could "destroy the balance" of rights of landowners and "the rights of past, present and future citizens".
"Oxford and Oxfordshire does not need attacks on the planning system and local democracy. What it needs is a mass programme of social housing to provide affordable, secure and decent homes for all our citizens," he added.
Helen Marshall, CPRE Oxfordshire's director, said the changes would be "harmful to our countryside as well as urban areas".
A Ministry of Housing, Communities and Local Government spokesperson said the claims were "misguided".
The spokesperson said: "Community involvement and control is at the centre of the proposals in our Planning for the Future White Paper so local people will be consulted from the very beginning when local plans are developed - making the system more democratic."
Related Internet Links
The BBC is not responsible for the content of external sites.