Former Carterton mayor does not have to pay back £4,000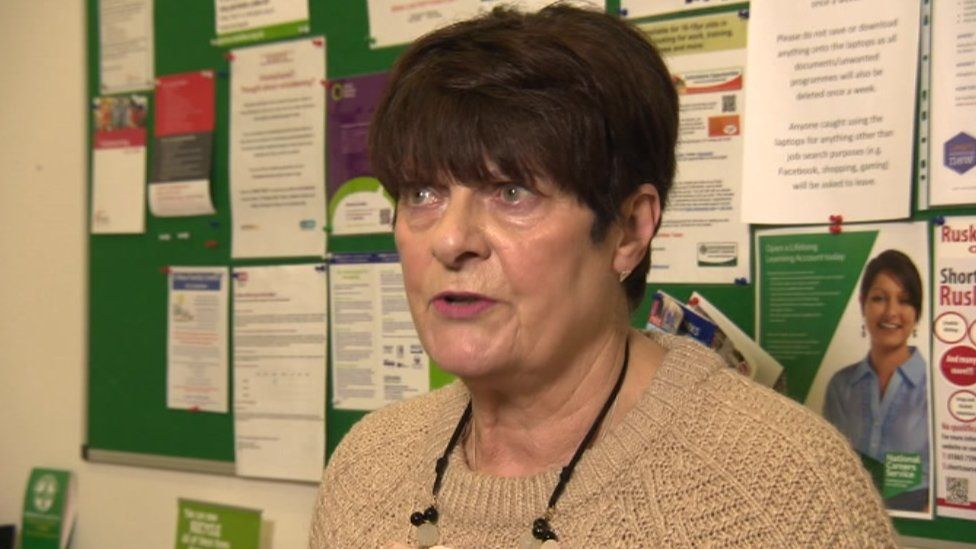 A former mayor has been told by a judge she does not have to pay back £4,000 raised while she was in office.
Carterton Town Council claimed Lynn Little had put the money towards a charity that did not exist.
But Ms Little, who was mayor of the Oxfordshire town for five years, said she intended to set up a veterans' home with the funds.
In her county court judgment District Judge Wakem rejected the implication that the charity was "a sham".
The council said the Ted Little charity had not been formed by the date of the donation and that it was just a bank account.
Ms Little told the BBC: "The accusations from Carterton Town Council were outrageous and malicious.
"The Ted Little charity has always abided by the rules of the Charity Commission."
"It's recognised by the judge that what Carterton Town Council has put me through for three years was wrong," the councillor added.
However, Nick Leverton, the current chairman of the council, said: "The money has been there [in a bank account] for three years. It's been doing nothing.
"We want that money to go to local charities. This is a shocking time in the world for everybody.
"There are people who need real help and that is a real chunk of money that should be in the arena to be delivered to the people of Carterton."
Ms Little was told to pay £315, relating to separate payments to charities which the judge found should have been made from a personal account, and court fees.
She did not have to pay a further £520 related to free tickets given to guests at a dinner.
The judge called the former mayor a "tireless fundraiser for local charities".
In a separate legal action brought by Ms Little, a judge ruled that she had not been harassed by the town council or its clerk.
At a council meeting on Tuesday a vote of no confidence calling for Ms Little to resign was passed, claiming her actions had "brought the council into disrepute".
Ms Little said she does not intend to resign.
Related Internet Links
The BBC is not responsible for the content of external sites.