Thames Valley Police's unused IT project was a 'bad deal'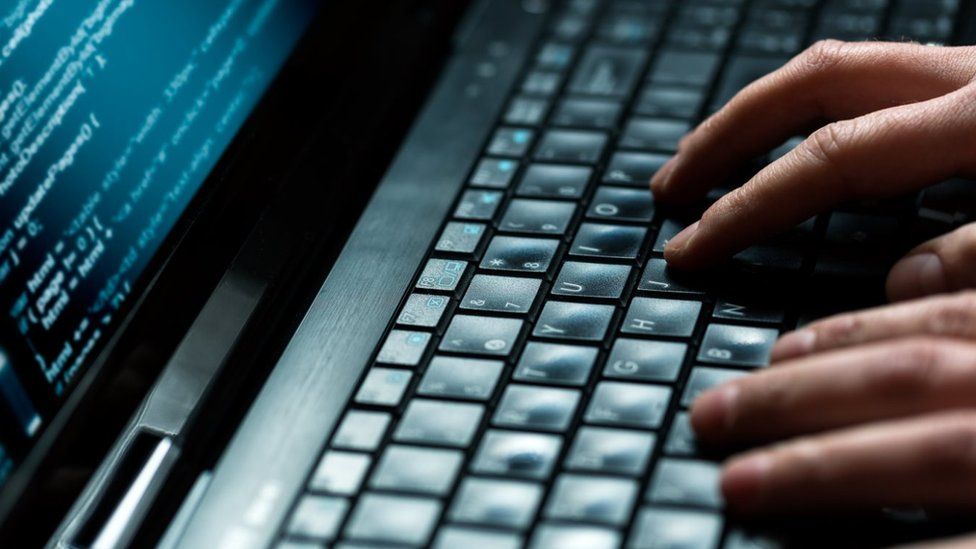 A police force's £14.4m project to develop software that it later abandoned was a "bad deal", its Police and Crime Commissioner (PCC) has said.
Equip - which cost a total of £36.6m - was set up with the hope of improving their back office systems.
PCC Matthew Barber said he had commissioned a review to look at what lessons could be learned.
Sussex Police and Surrey Police have bought the software and could still make use of it but Thames Valley Police pulled out of the partnership.
He stood down ahead of May's election and was replaced by fellow Conservative and his former deputy, Mr Barber.
He added: "I've commissioned a review into not just the processes around that particular IT programme but also the governance and oversight so that I make sure as the new PCC I've got a grip of those large projects going forward.
"As far as the actual IT solution, at the moment we've got systems that work and I'm not going to embark on some new expensive project until I know exactly what we need to get out of it."
He said it was the "most cost-effective solution for the moment" and that the force would "learn the lessons from the past before embarking on any new projects".
Related Internet Links
The BBC is not responsible for the content of external sites.