Oxford transgender row teacher banned from profession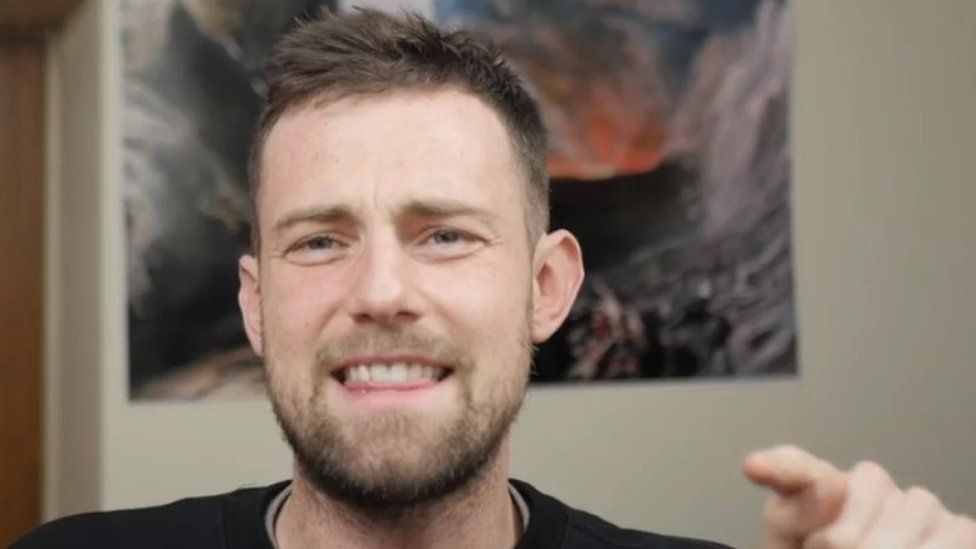 A teacher accused of misgendering a transgender pupil and inappropriately sharing his Christian beliefs has been banned from the profession.
Joshua Sutcliffe was found guilty of unacceptable conduct by the Teaching Regulation Agency (TRA).
In a report it said while at a school in Oxford in 2017 he failed to use a pupil's preferred pronoun in class.
But claims he encouraged pupils at another school to watch a video about false prophets were "not proven".
The TRA upheld a number of allegations, which included pupils at an Islington school being shown a video about masculinity that claimed men in today's society were not masculine enough.
It also found that Mr Sutcliffe "expressed views to pupils on the wrongfulness of equal marriage and/or homosexuality".
The teacher misconduct panel report said in November 2017 he appeared on ITV's This Morning where he discussed the transgender student, referred to as Pupil A, who he misgendered again on national television.
The TRA said, although he did not use the child's name in the broadcast, other pupils at the school would have known who he was referring when he identified Pupil A as transgender "where this was not previously common knowledge".
Mr Sutcliffe, an evangelical Christian, claimed it had been a "slip of the tongue" when he had misgendered Pupil A in class, and that other comments he had made about homosexuality had been in Bible class and not maths lessons.
And during the hearing his lawyer argued "that Pupil A did not have the protected characteristic of gender reassignment, and that there is no legal requirement to use preferred pronouns".
But the panel upheld the allegations and found he "failed to treat his pupils with dignity or to build relationships rooted in mutual respect" and he " failed to have regard for the need to safeguard his pupils' well-being".
Related Internet Links
The BBC is not responsible for the content of external sites.