Shropshire flood victim Michael Ellis: Inquest opens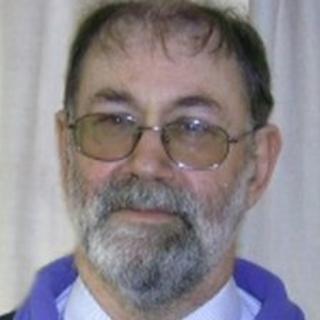 An inquest into the death of a man who died after being swept away in a flooded stream in Shropshire has been opened and adjourned.
Michael David Ellis, 66, of Bitterley, near Ludlow, was on his way home on Thursday when he got caught up in rising flood water, police have said.
His body was recovered from the swollen brook at Bitterley on Thursday morning, the West Mercia force has said.
An inquest was opened and adjourned by Shropshire coroner John Ellery.