Legionella bacteria found in water at Ludlow Community Hospital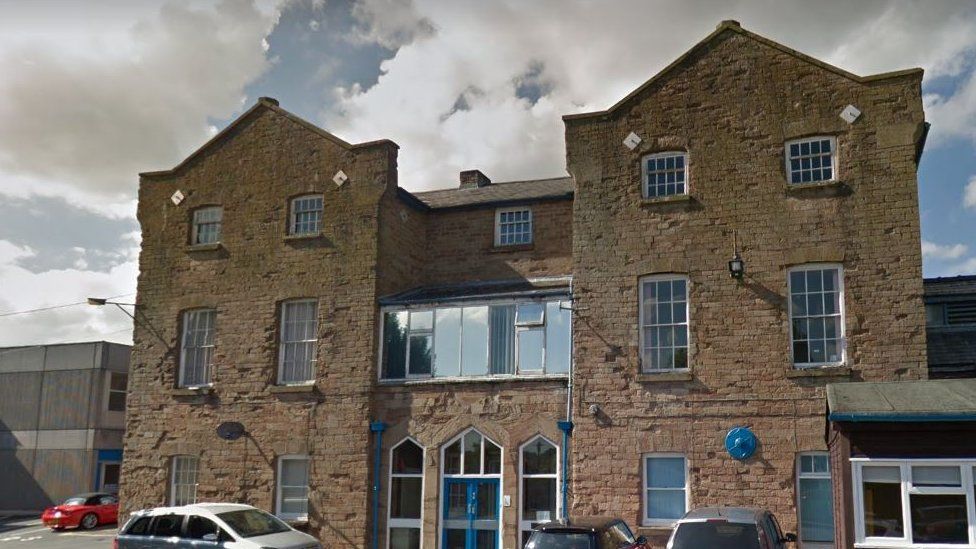 A Shropshire community hospital has confirmed it has found a type of legionella in its water samples.
The bacteria was found at Ludlow Hospital during routine tests.
Shropshire Community NHS Trust, which runs the hospital, said the type of legionella found did not cause Legionnaires' disease and staff, patients and visitors were not at risk.
It said there was no connection to the Legionnaires' outbreak at Ludlow's Feathers Hotel, where one guest died.
Public Health England said the bacteria was found in a non-patient area and it was satisfied it presented no risk to the public.
"Legionella bacteria is a common occurrence in large water systems," it added.
Related Internet Links
The BBC is not responsible for the content of external sites.