Nicola Payne: Missing mum's family triple reward money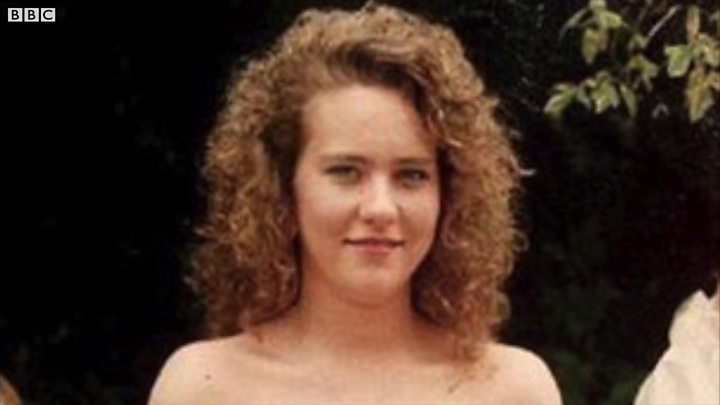 The family of Nicola Payne have made a renewed appeal to find her body and increased the reward for information by £20,000.
The 18-year-old mum of one went missing while walking across wasteland near her parents' house in Coventry on 14 December, 1991.
Her family said they just want to be able to lay her to rest.
They have increased the reward for information from £10,000 to £30,000 with money from their own pockets.
Her mother, Marilyn Payne, 72, said she and her husband John were now relying on the younger generation to keep the campaign to find out what happened going.
She added that the anniversary of her daughter's disappearance has been the hardest this year.
Mrs Payne said she and her husband are getting older and they have thought Nicola would not be found while they were still alive.
She appealed to the younger members of her family: "Please never give up, and if she's found please give her a good send off."
Nicola's cousin Amanda Eales, who is helping to run the #findnicolapayne social media campaign, said: "It won't go away because we won't allow it to go away."
They are also launching Youtube channel in an attempt to spread the message more widely.
Two men were cleared of Nicola's murder in 2015.
West Midlands Police undertook a search of land around Coombe Abbey last year, after new information came to light.
Nicola's body has never been found.