Shropshire baby granted passport to leave Philippines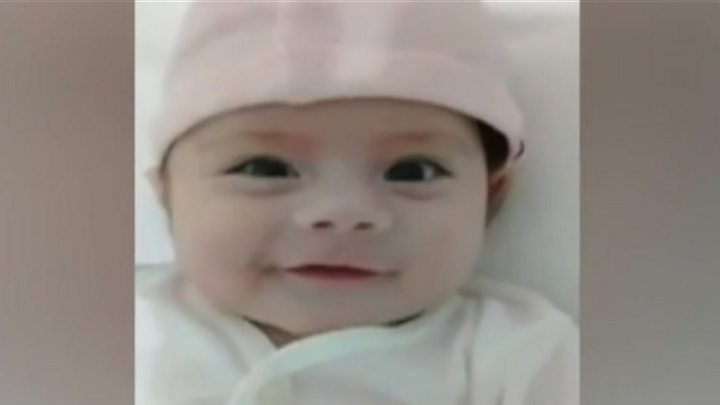 A couple will be able to bring their baby daughter home, four months after she was born in the Philippines.
Henry and Shane Curteis from Shropshire were visiting Mrs Curteis' parents when she gave birth.
They then had difficulties getting Selene a passport resulting in the couple leaving her in the country in May.
Passports are not issued until checks are "satisfactorily completed", the Home Office said.
Selene has been cared for by her grandparents.
The family said they had provided all the necessary information to the Passport Office as requested, but were told it had not been received.
Both her parents are British citizens, Mr Curteis, 62, by birth and Mrs Curteis, 32, a citizen since January 2016.
Mr Curteis, a jeweller, had said he was frustrated that the family had not been given an expected deadline for when the issues would be resolved.
But after their meeting just over a week ago, the passport was approved.
Mr Curteis said it had been eventually treated as a special case, but it should not have been.
"It is just an ordinary straightforward case where it was looking like we were going to be waiting five or six months from the birth of the child."
A Home Office spokesperson said: "We always aim to process applications as quickly as possible, although Her Majesty's Passport Office will not issue a passport until all checks upon nationality, identity and eligibility are satisfactorily completed."