Man, 64, was victim of two-car crash in Worfield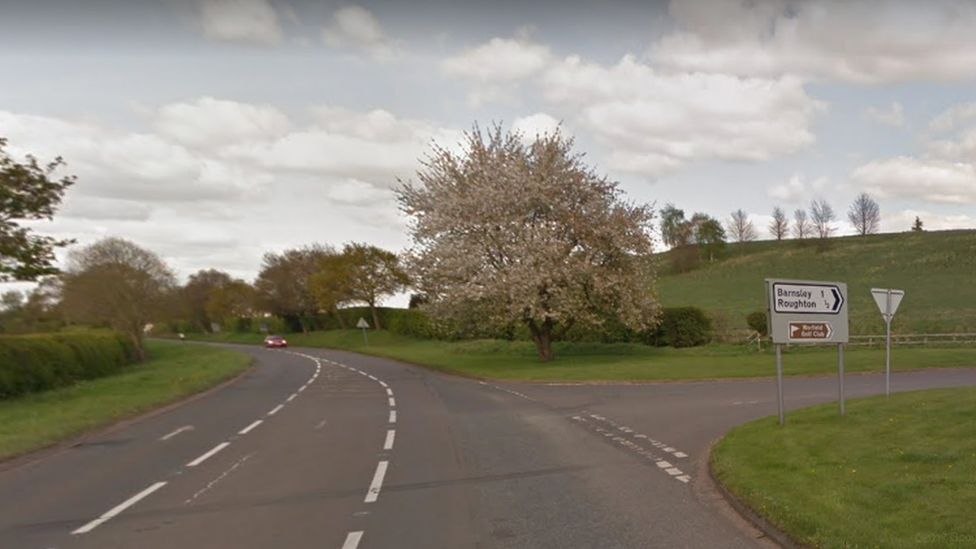 A 64-year-old man died at the scene of a crash near a golf club, police said.
The driver of the Seat died while the driver of the Volkswagen suffered minor injuries.
Six passengers in the Volkswagen were taken to hospital for treatment for serious injuries, the force said.
West Midlands Ambulance Service said the 64-year-old man was found in cardiac arrest with CPR already being performed when paramedics arrived.
Advanced life support was given but nothing could be done to save him, the service said.
The other seven men, one aged 19 and the others in their 20s, 30s and 40s, were treated for a range of injuries, including leg and facial injuries, and taken to hospitals across the West Midlands.
West Mercia Police has appealed for witnesses to come forward.
Related Internet Links
The BBC is not responsible for the content of external sites.