Shropshire RSPCA chairman stole £184k from charity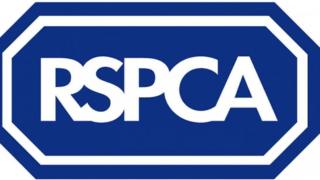 A former RSPCA branch chairman has admitted stealing £184,000 from the charity.
Peter Ralphs, 69, of Sutton Road in Shrewsbury, Shropshire admitted a charge of fraud by abuse of position of power at the town's crown court.
Mr Ralphs, formerly of the charity's county branch, will be sentenced on 11 December.
The RSPCA said it was "heartbroken" that money donated to help animals had been taken in this way.
The crimes date from between 3 November 2014 and 1 January 2017.
It said the case involved one individual from the county's branch, which is a separate charity to the national RSPCA.
A charity spokesperson added: "RSPCA branches are run as separate charities and rely on the hard work and dedication of volunteers supported by generous animal lovers in the community.
"We would like to reassure supporters that the branch continues its vital work helping animals."