Telford Child Sexual Exploitation inquiry analysing nearly 160,000 documents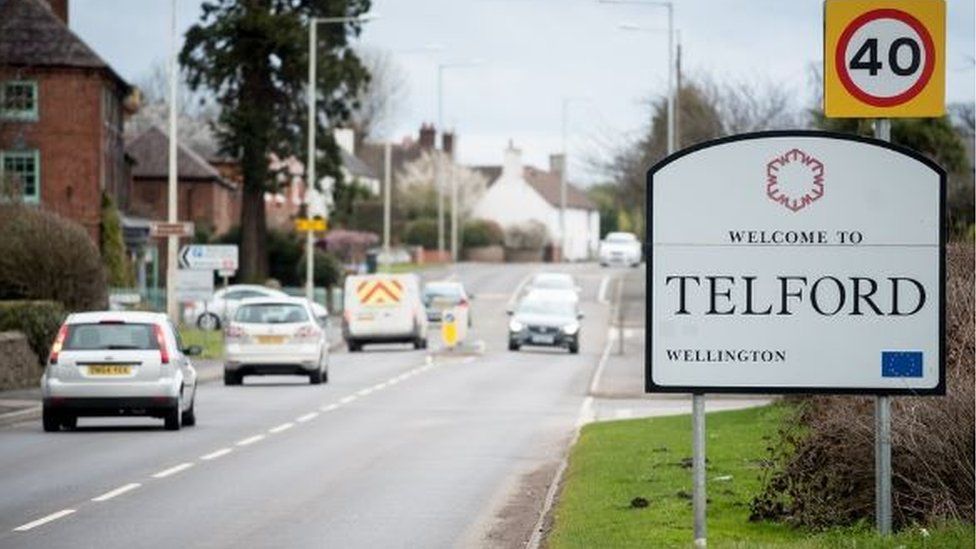 An independent inquiry into Child Sexual Exploitation in Telford has received almost 160,000 pieces of evidence and contacted 114 potential witnesses.
It was commissioned by Telford and Wrekin Council in 2018 and was due to publish its findings in early 2021.
But a progress report warned Covid-19 could delay that and a revised timescale would be published soon.
Chair Tom Crowther QC has made a "final public request" for evidence.
So far, the inquiry has met 49 of the potential witnesses and received more than a million pages of evidence, mainly from Telford and Wrekin Council.
Other material has come from organisations including West Mercia Police, various NHS bodies and West Midlands Police.
Mr Crowther, a former barrister and judge, was appointed to head the inquiry in June 2019, following reports of child abuse by grooming gangs in Telford dating back to the 1980s.
The inquiry is focussing on the period since 1989, when the Children Act was introduced.
Mr Crowther said he was still particularly keen to hear from survivors, their families, and those who worked in child safeguarding.
The latest report said the chair was now "in the process of appointing two individuals to provide expert evidence to assist him with his work".
Analysing evidence is likely to continue for several months, the inquiry said, adding that accessing evidence, some of which only exists in paper form because of their age, had been made more difficult by the pandemic.