Mendip council chairman steps down after firm collapse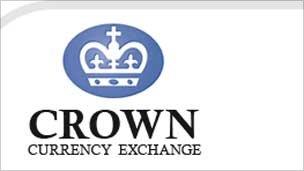 Mendip District Council's chairman has temporarily stepped down from the role after a currency exchange firm he was linked with went into administration.
Edward James was a director of foreign exchange website Crown Currency Exchange which went into administration on 4 October.
The council said it was in its best interests if he handed over his role to deputy chairman Damon Hooton.
It is believed the website's collapse directly affected 13,000 customers.
A spokesman for Mendip District Council said: "Mr James' association with the company and any alleged conduct relates entirely to Councillor James' private and personal life and not his conduct or role as a councillor."
Mr Hooton will take over the chairman's official duties for three months.
"I am honoured to take over the chairmanship and the responsibilities that this will entail for the next three months," he said.
Related Internet Links
The BBC is not responsible for the content of external sites.